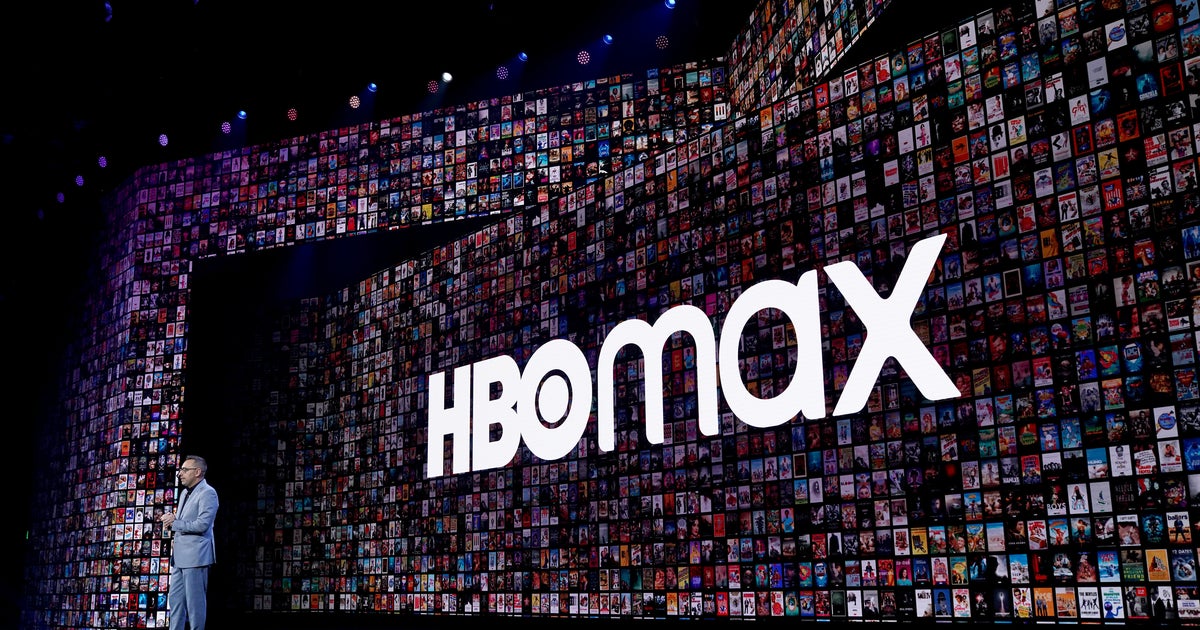 Many HBO Max subscribers will be increasing their subscriptions to the popular streaming service starting Thursday as the ailing streaming service continues to make heavy cuts.
HBO Max's ad-free monthly subscription will increase from $14.99 to $15.99 per month, the company announced Thursday. Current subscribers to the plan will automatically see their plans increase starting with their next billing cycle. This marks the first time HBO Max has announced price increases since the service launched in 2020.
"This $1 price increase will allow us to continue investing in delivering even more culture-defining programming and improving our customer experience for all users," the company said in a statement.
The price increase, however, comes as many viewers are frustrated that the service is removing programming and canceling shows amid a series of cost-cutting measures and layoffs at various brands owned by HBO Max's parent company, Warner Bros. Discovery.
In recent months, the streaming service — which has long prided itself on the quality of its original programming and expansive back catalog — has been removing titles in a bid to lower royalties. It's also abruptly canceled beloved original shows like The Gordita Chronicles and scrapped high-profile projects like the Batgirl movie, which was already due to be filmed and released last year.