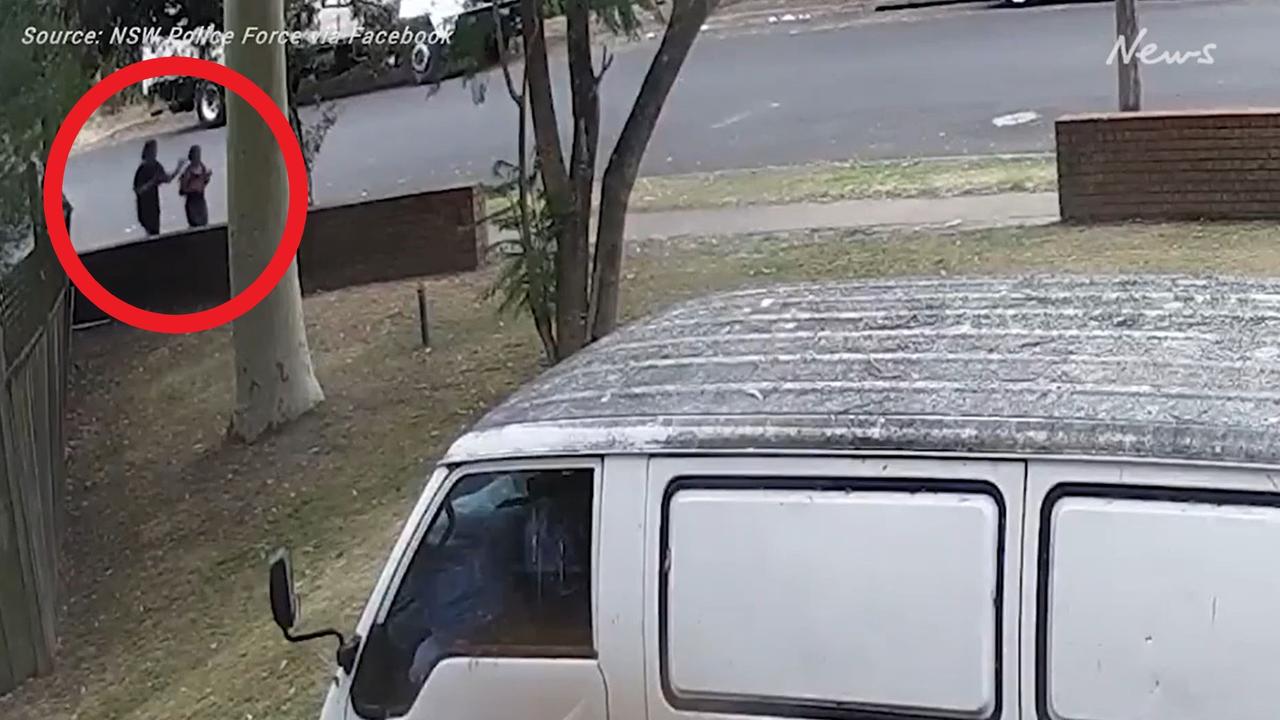 Shocking footage of the moment a jogger was attacked on a street has been released by police.
A woman was jogging along Railway Parade in Lidcombe, NSW at around 6:50pm on December 29 when a man grabbed her from behind and attacked her.
Footage released by NSW Police shows the incident with the woman being pushed to the ground by the stranger.
He then gets up and runs down the street, leaving the woman standing, startled.
She did not suffer any serious injuries, police said.
The man is described as Asian-looking, around 20-25 years old, around 170 cm tall, of thin build and with shoulder-length black hair.
At the time of the crime, he was wearing a dark T-shirt, dark sweatpants with white stripes and white shoes.
Anyone who might recognize the man from the footage or has any information is urged to contact the police or Crime Stoppers on 1800 333 000.
Originally released as footage: Terrifying moment, female jogger attacked from behind