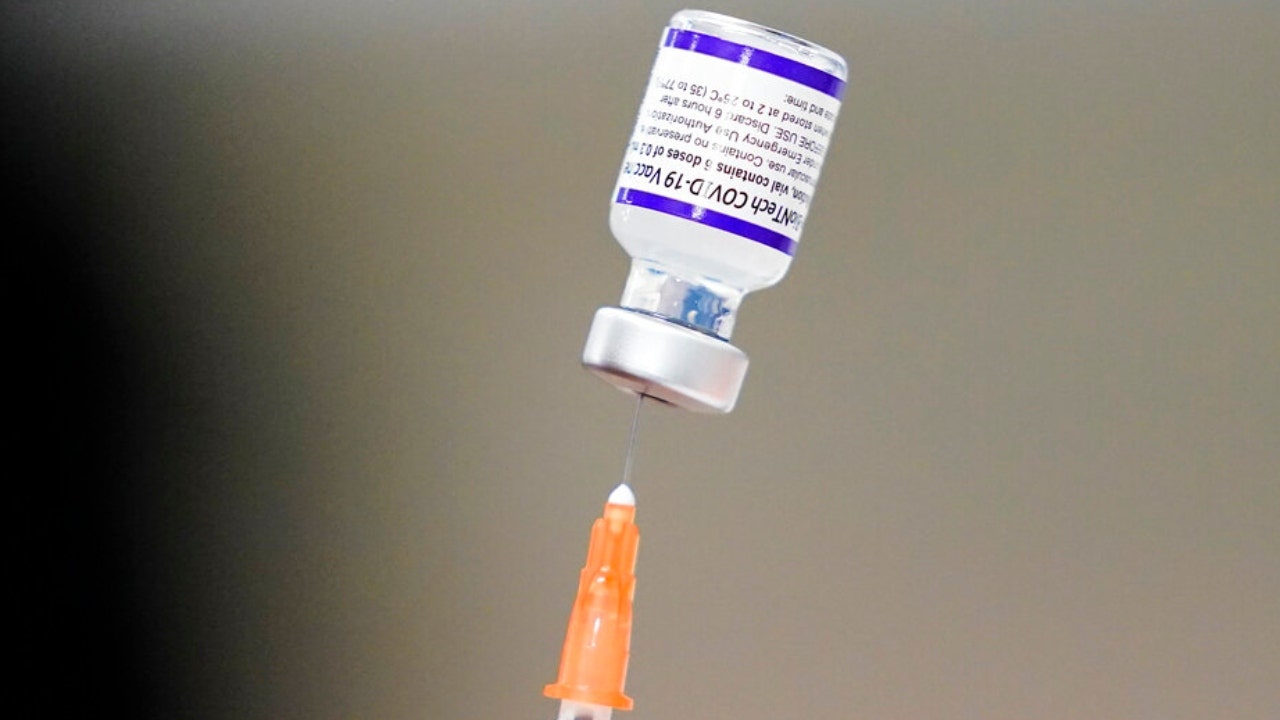 The Centers for Disease Control and Prevention (CDC) say a preliminary COVID-19 vaccine "safety signal" has been identified and is investigating whether the Pfizer-BioNTech bivalent vaccine creates an increased risk of ischemic stroke in people age 65 and older .
In Friday's statement, the CDC said the preliminary signal was not identified with the Moderna COVID-19 bivalent vaccine.
"Following the availability and use of the updated (bivalent) COVID-19 vaccines, CDC's Vaccine Safety Datalink (VSD), a near real-time monitoring system, met the statistical criteria to initiate additional investigations into whether there were safety concerns for ischemia in stroke People 65 years and older who received the Pfizer-BioNTech COVID-19 vaccine, bivalent," the CDC said.
"Examination of the rapid response signal in the VSD raised the question of whether individuals 65 years and older who received Pfizer-BioNTech COVID-19 Vaccine Bivalent were more likely to experience an ischemic stroke in the 21 days post-vaccination than in days 22-44 after vaccination."
THE COVID-XBB.1.5 VARIANT NOW ACCOUNTS FOR 43% OF ALL US CASES, CDC SAYS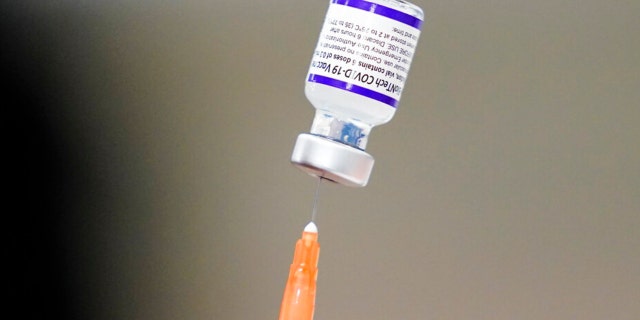 In the statement, the CDC noted that a large study of updated Pfizer-BioNTech bivalent vaccines "using the Centers for Medicare and Medicaid Services database did not find an increased risk of ischemic stroke."
The agency also said the CDC-FDA-managed Vaccine Adverse Event Reporting System (VAERS) has seen no increase in ischemic stroke reporting after the updated (bivalent) vaccine.
In a statement to Fox News Digital, a Pfizer spokesperson said, "Pfizer and BioNTech were made aware of limited reports of ischemic stroke co-observed in the CDC Vaccine Safety DataLink (VSD) database in individuals 65 years and older after vaccination Pfizer and BioNTech's Omicron BA.4/BA.5 adapted bivalent COVID-19 vaccine."
COVID OMICRON SUBVARIANT XBB: WHY THE NUMBER OF CASES IS LIKELY MUCH HIGHER THAN REPORTED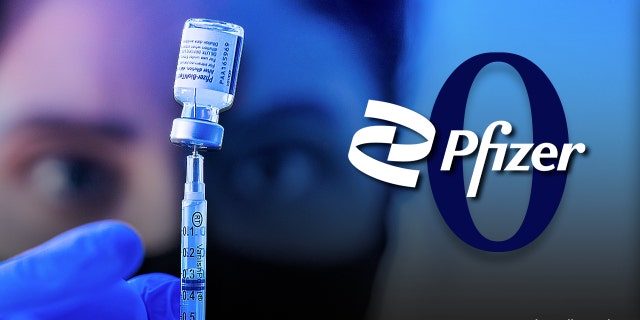 "Neither Pfizer and BioNTech, nor the CDC, nor the US Food and Drug Administration (FDA) have observed similar results in numerous other surveillance systems in the United States and worldwide, and there is no evidence that ischemic stroke is associated with use of the companies." 'COVID-19 vaccines,' the spokesperson continued.
"Compared to the published incidence rates of ischemic stroke in this elderly population, the companies have observed a lower number of reported ischemic strokes after vaccination with the Omicron BA.4/BA.5-adapted bivalent vaccine. The CDC continues to recommend vaccination with the Pfizer-BioNTech Omicron BA.4/BA.5-adapted bivalent COVID-19 vaccine for all approved ages and indications."
CLICK HERE TO GET THE FOX NEWS APP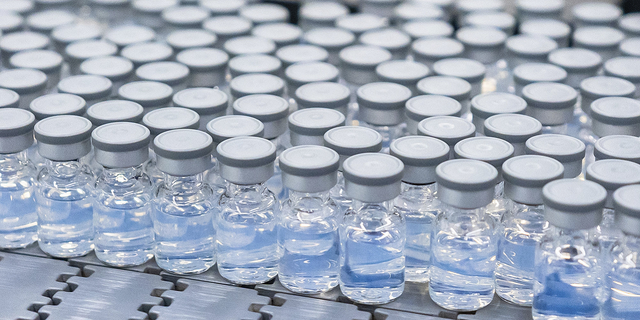 The CDC does not recommend changing vaccination practices.
Fox News medical staffer Dr. Marc Siegel said this was not "proof" of a link between the vaccine and stroke.
"That's not proof. They see that there might be a connection here and they want to investigate it and they're trying to be transparent," he said.