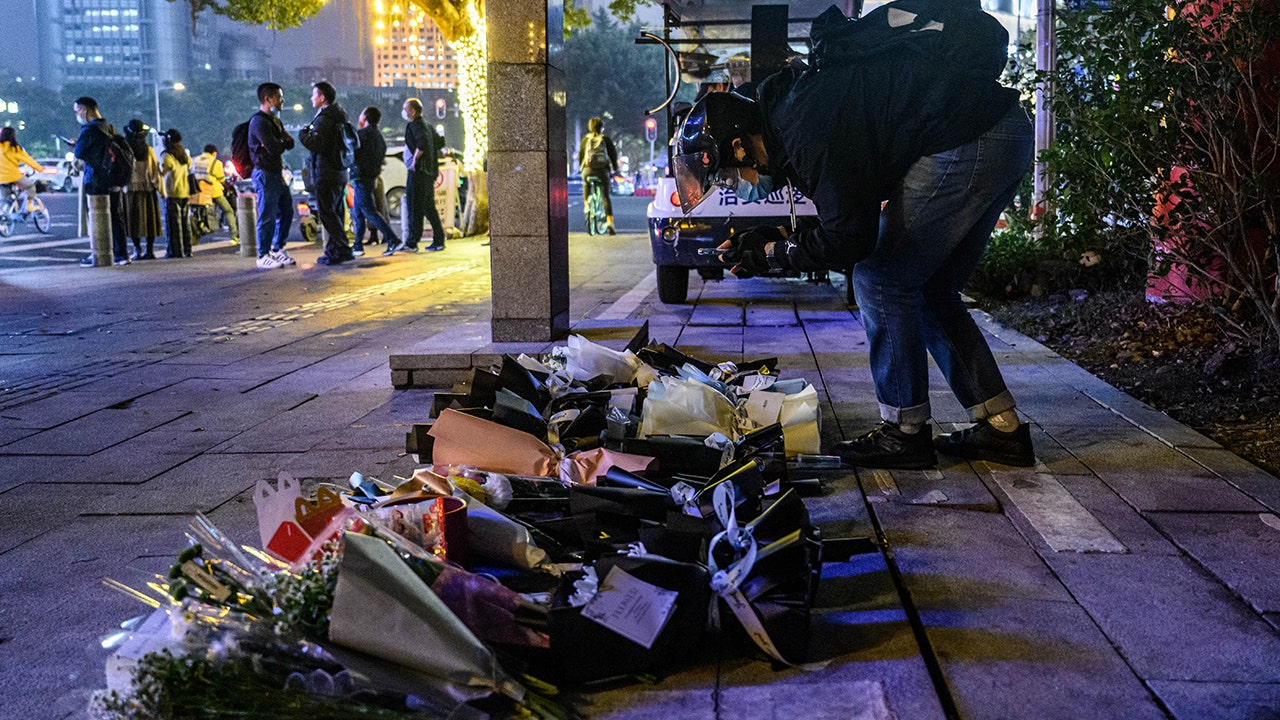 A motorist in the Chinese city of Guangzhou was caught on camera Wednesday driving into pedestrians on a busy street, killing five people and injuring more than a dozen others.
A video circulating on the Internet shows pedestrians crossing a busy intersection during rush hour traffic. A black SUV appears, hits several people, collides with a street fence and drives off.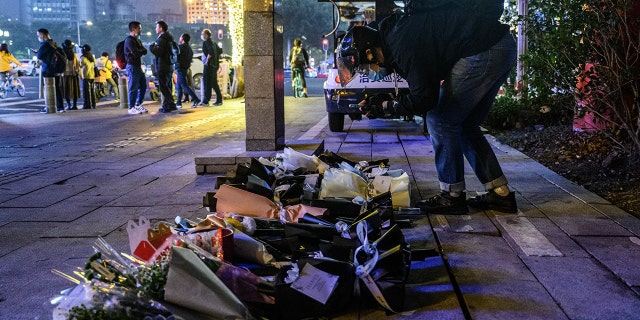 Police have arrested a 22-year-old man in connection with the incident and are investigating, BBC News reported. His identity has not been released.
Some eyewitnesses at the scene believed the crime was premeditated. One person told local Hongxin News newspaper that the driver "rammed the car [the pedestrians] malicious. After that he did a U-turn and started hitting people again."
RUSSIA WILL NOT IMPOSE ADDITIONAL COVID RESTRICTIONS ON TRAVELERS ARRIVING FROM CHINA, SEE NO DANGER, SAYS AGENCY
Another video circulating on Chinese social media shows the driver appearing to throw a handful of cash out the window just before getting out of his car.
Messages of condolences for the victims flooded Weibo, China's version of Twitter. Users suggested the victims could have been a delivery man trying to make a living or a "dad who wanted to go home and have dinner with him." [his] Children."
CLICK HERE TO GET THE FOX NEWS APP
A similar incident happened in February 2022 when a person drove a pickup truck into a crowd in China's Fujian province, killing three people and injuring nine.