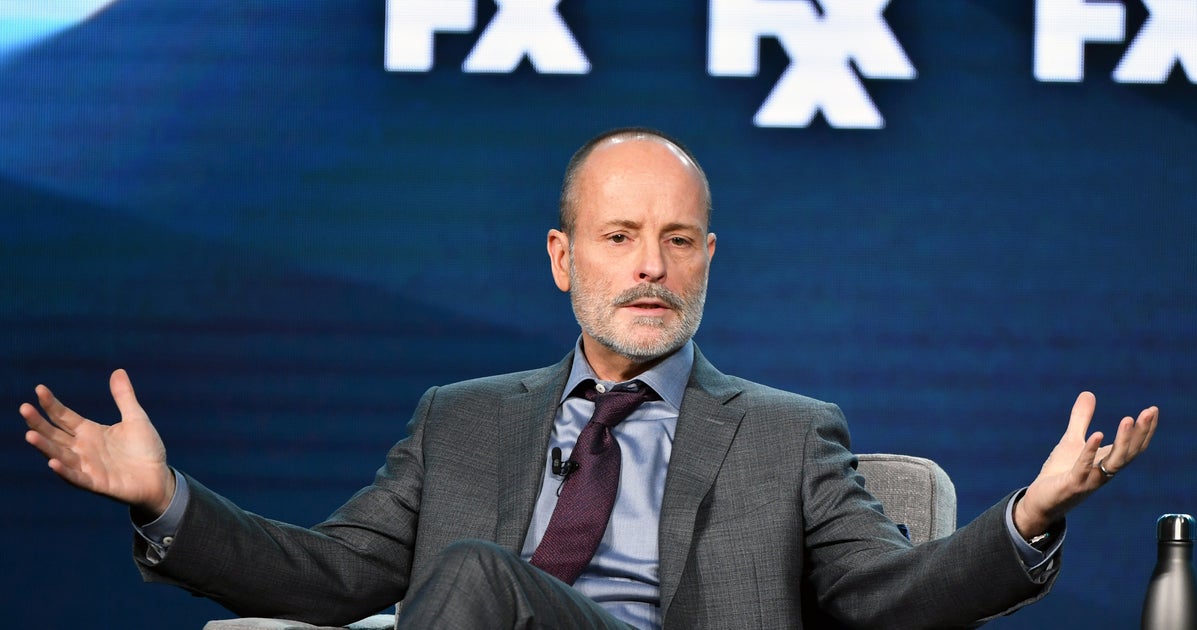 PASADENA, CALIFORNIA. ― The head of FX on Thursday warned of a prolonged period of uncertainty in the television industry and expressed concern that current cost cuts across Hollywood could set back progress on diversity.
Speaking to reporters at the Television Critics Association's winter press tour, FX chairman John Landgraf said 2022 marked another all-time high in the "high-end television" era. Continuing its semi-annual tradition tracking and predicting the state of the TV industry. In 2022, there were at least 599 original script shows on television in the United States. That's a 7% increase from 2021, which means that his prediction last summer – that Peak TV had already peaked – was wrong.
However, he thinks he might be right this time, pointing out the unsustainability of producing and consuming so much television.
"I think we have strong indications that we're going to see a decline from 2023 onwards," Landgraf said, noting that there were fewer shows in the second half of 2022 than the first: 248 shows, up by 2% Decrease compared to the same period in 2021.
Many of the morning's questions from reporters revolved around cost-cutting and belt-breaks that are currently taking place across Hollywood. A lot of people in the entertainment industry are scared it could set back progress on diversity and inclusiona concern that Landgraf shares.
"I always worry about that," Landgraf told HuffPost, noting that the entertainment industry often bases its success metrics on the white male demographic. "I think you have to carefully measure the success of programs for all other parts of American society and make a conscious decision to reach those audiences."
He noted that the last few years of top-level television "have produced one really positive benefit, which is that a lot of new people have gotten opportunities in the industry. Then you worry, if there's a tightening process, who loses the opportunity, right? Is it the last person who got a chance and doesn't that encourage different voices?"
However, he also expressed optimism (including promoting the diverse range of programs and developers at FX and FX's parent company), and indicated that he wasn't too concerned in the long term.
"I would really like to leave the industry with this feeling [diversity] is just part of the normal course of business, right? It's just a part of who we are, which hasn't been the case for most of its 100 years. So that's a steady job for me," he said. "I think you always have cause for concern. But I also want to be optimistic that the work we are doing is sustainable and enduring and thoughtful and that it is a real change, not just a cosmetic change."
Landgraf's panel of reporters came the same day HBO Max announced a price increase, amid ongoing cost-cutting decisions to remove titles from the service due to royalties. He said he doesn't expect FX to make similar moves at the moment.
"But I wouldn't rule anything out," he continued, citing the extended period of instability and uncertainty in an industry still adjusting to new distribution models like the explosion of streaming. "We're in the midst of a period of radical transformation from the pre-internet era to the post-internet era, and we're in a really bumpy part of that transition."