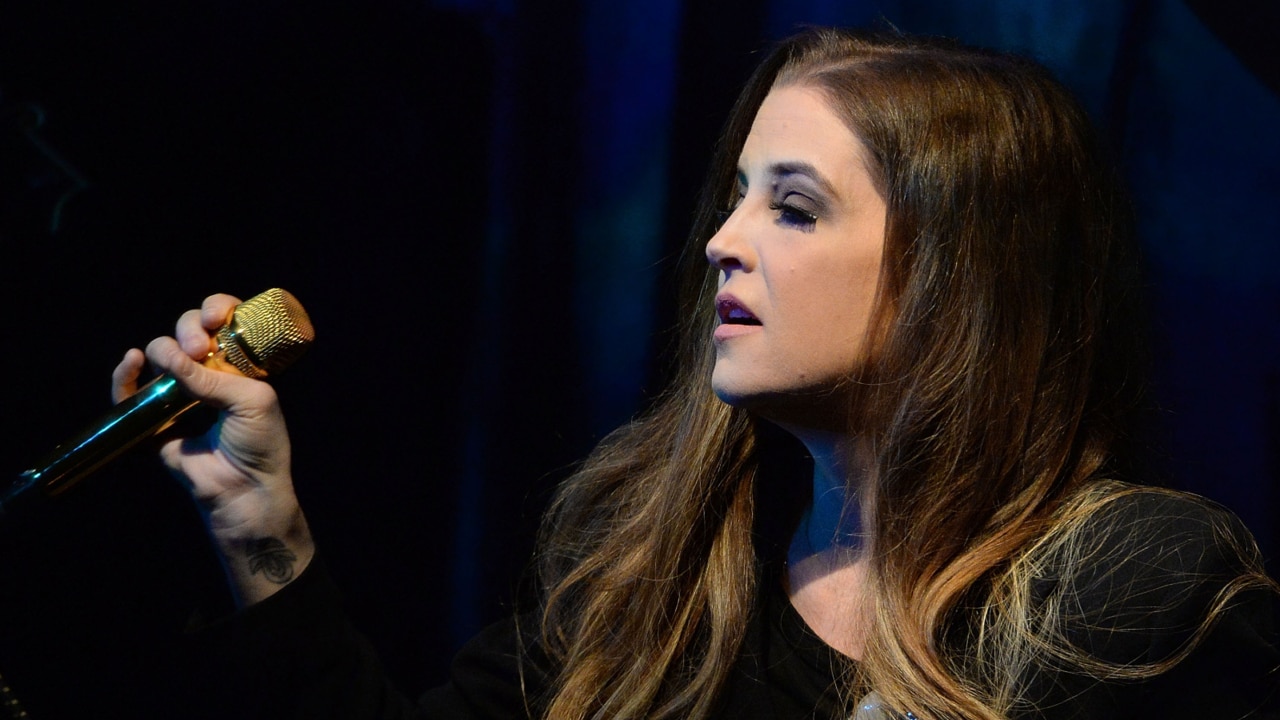 Lisa Marie Presley had an "interesting" and "incredible" life, says Sky News Entertainment reporter Samantha Foxon.
"She was in the limelight from the day she was born," Ms Foxon said.
"What she was arguably most famous for were certainly some of her marriages that drew international attention."
Lisa Marie Presley has died at the age of 54 after being hospitalized after suffering a complete cardiac arrest at her California home just two days after attending the Golden Globes for the film Elvis.