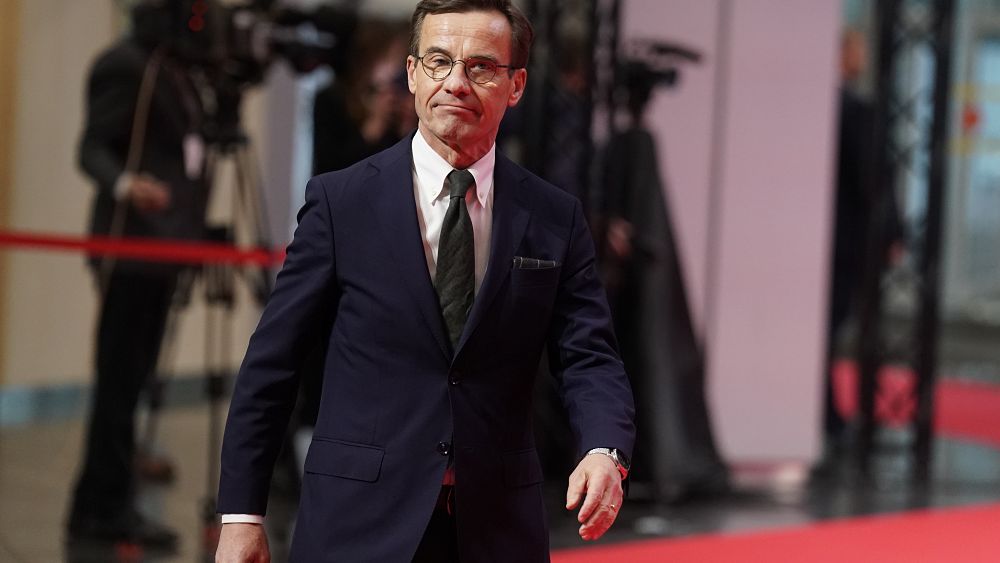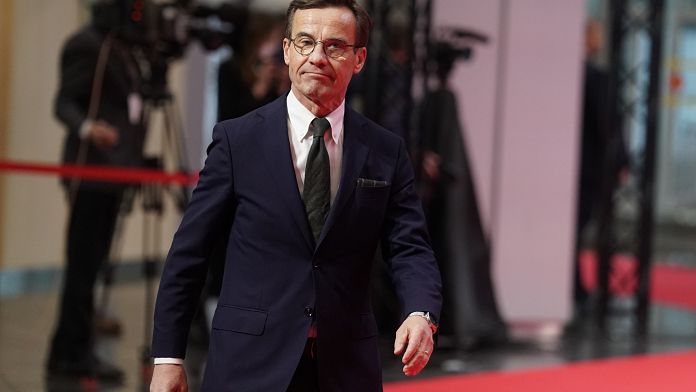 Sweden has held the rotating EU presidency for the third time since joining the bloc. The first major meeting of the current term of office will take place on Friday.
Stockholm has promised to uphold fundamental European values ​​during the six-month stint, but some EU analysts doubt whether domestic politics will have any impact.
The Nordic country's new right-wing coalition government is backed by the far-right Sweden Democrats and led by Prime Minister Ulf Kristersson.
"Sweden takes over the Presidency at a time when the European Union is facing unprecedented challenges," he said.
"A greener, safer and freer Europe is the foundation of our priorities."
Stockholm said its four priorities are: security, resilience, prosperity and democratic values.
"This government will give top priority to Sweden's work in the EU," added EU Affairs Minister Jessika Roswall.
"It is in Sweden's interest to maintain unity in the EU and to advance problems that require common solutions,"
For the next six months, Sweden will be tasked with setting the political agenda and steering the debate between member states.
Watch the Euronews report in the video above for more information.