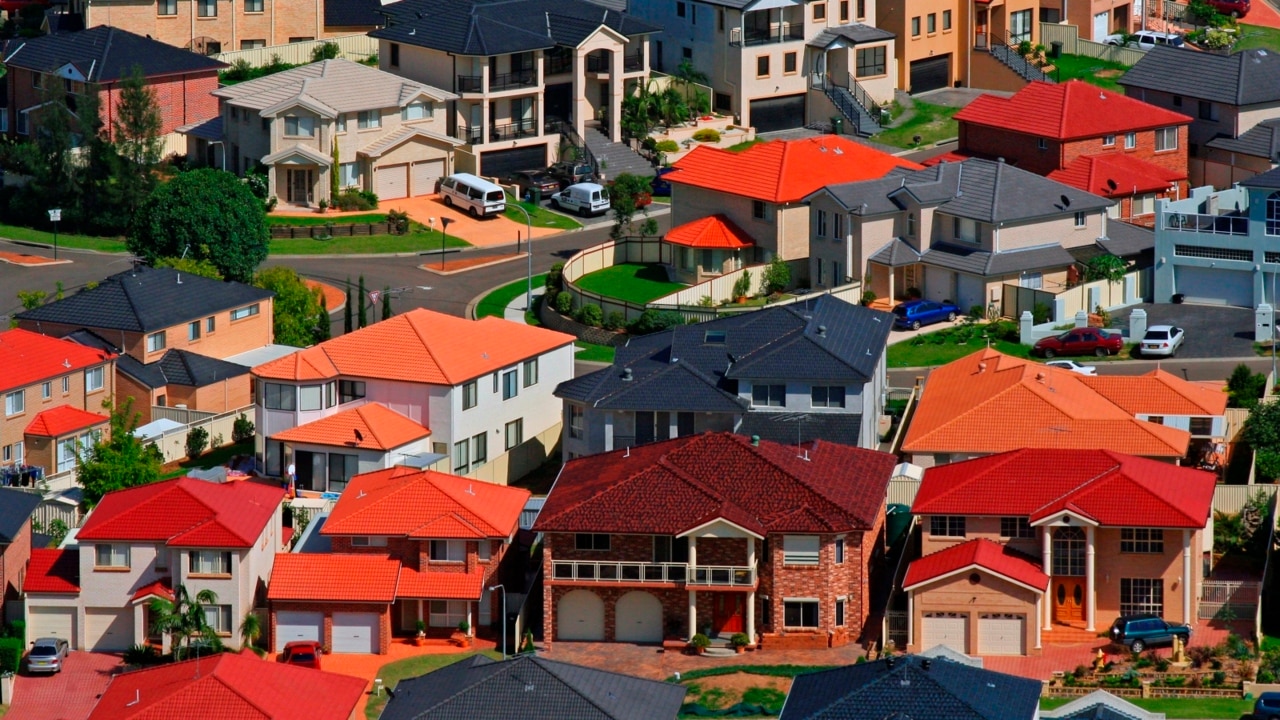 Financial planner Patricia Howard says homebuyers are in for a "very tough" year.
"We're starting to see this play out in reality as homebuyers scramble to reorganize their home loans," Ms Howard told Sky News Australia.
"The first thing people should do is go to their home lender … and just see exactly what their options are.
"What is the lowest interest rate they can offer you at the moment?
"There's some good business to be had if you put your mind to it."