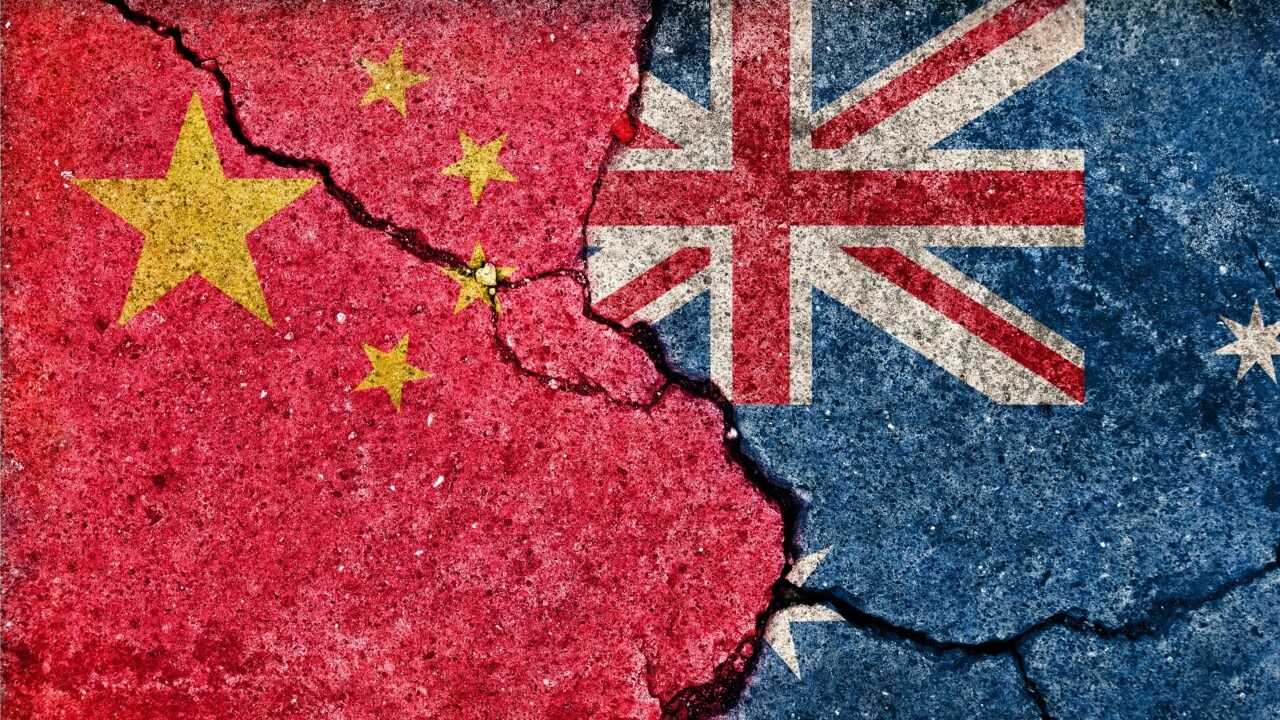 China has dropped further hints that it will soon ease some of its trade restrictions that have been wreaking havoc on Australian companies.
A remarkable visit by a Chinese envoy to Australia has raised hopes.
"Right now I think we are seeing some positive signs between Australia and China – certainly from China – that there may be some potential for the trade dispute to be settled," said Professor Caitlin Byrne of Griffith University.
China's envoy to Western Australia was snapped inspecting lobsters in Geraldton this week, in what was seen as one of many recent signals that Beijing may want to lift its trade bans.