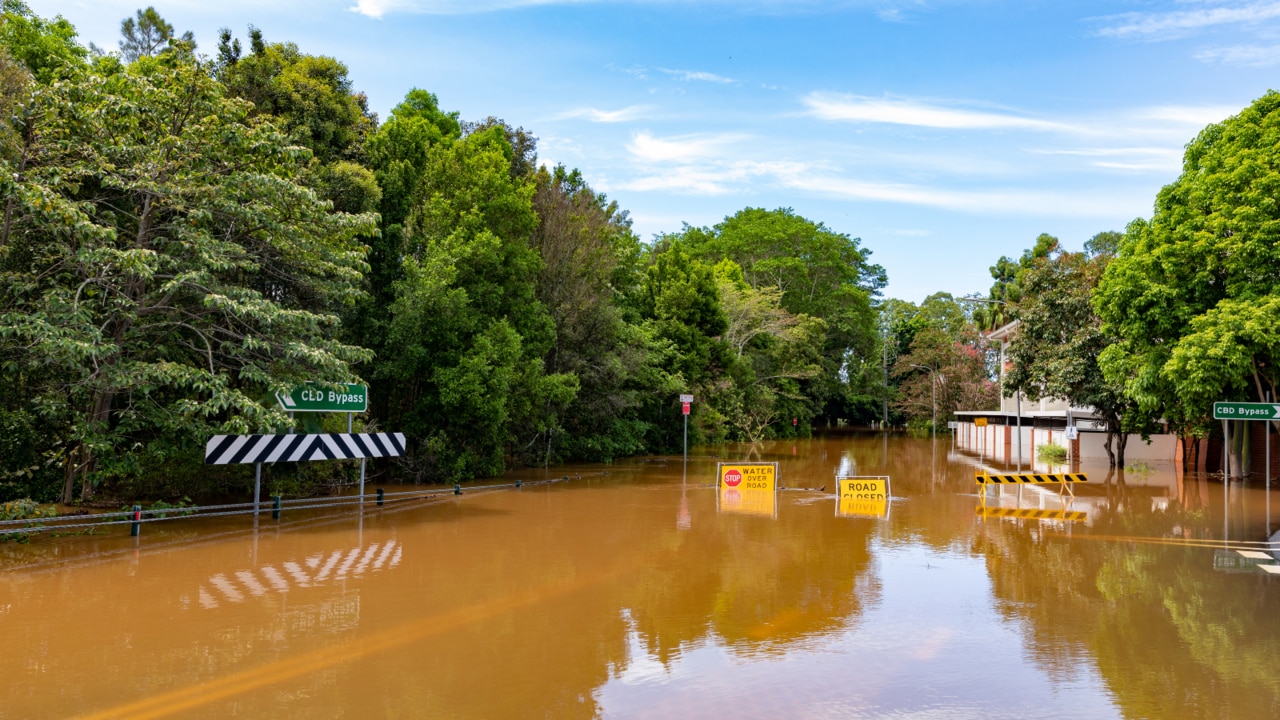 IPA Senior Fellow Dr. Jennifer Marohasy says last year was a year of floods and rain in Australia but it was not unprecedented and not the worst on record.
"The cycle of flood drought tends to follow changes in the Pacific air pressure systems as measured by the SOI," she told Sky News presenter Chris Kenny.
"Last year we had a pretty high SOI, not unprecedented, but pretty high.
"It was made worse by the Tongan volcano's January 15 eruption, which spewed a lot of ash and water into the atmosphere, and that exacerbated the flooding."