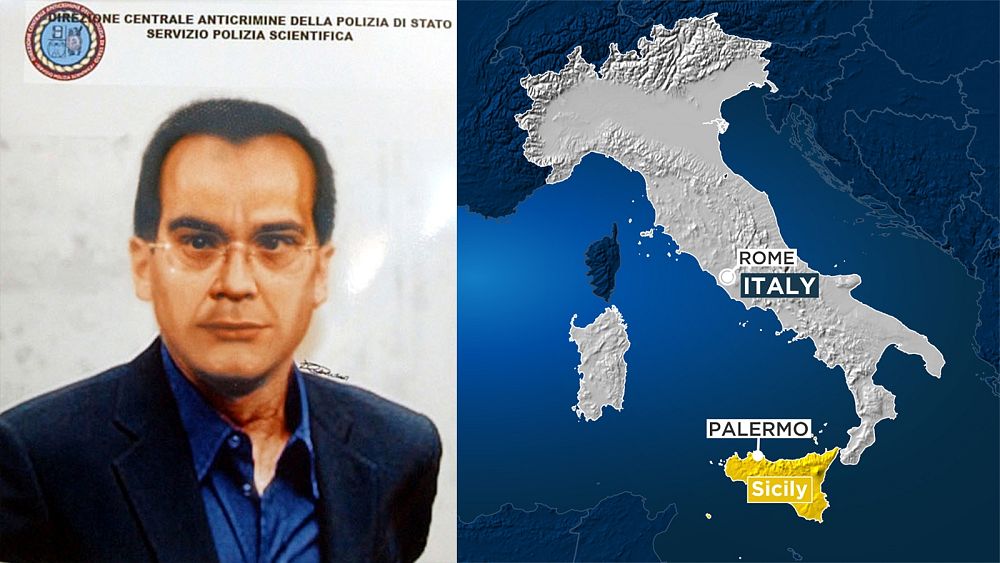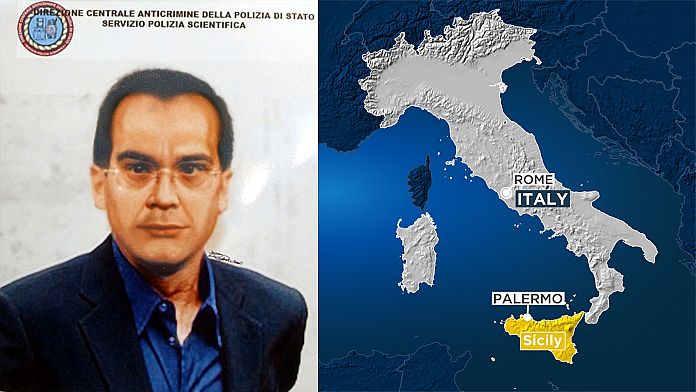 Italy's most wanted gangster, Sicilian Matteo Messina Denaro, has been arrested, according to Deputy Prime Minister Matteo Salvini.
Denaro, who had been on the run for 30 years, was caught in Palermo, Sicily. He is seen as the successor to the great historical leaders of Cosa Nostra – like Toto Riina and Bernardo Provenzano, who died in prison in 2016 and 2017.
"After 30 years on the run, super boss Matteo Messina Denaro has been arrested. It is with great emotion that I thank the men and women of the state who never gave up and who confirmed the rule that sooner or later even the greatest criminals run away are arrested," wrote Salvini.
"This is a big day for Italy and serves as a warning to the mafia: the institutions and our heroes in uniform never give up," he added
The head of Italy's carbinieri said Denaro was arrested at a medical facility where he was going for cancer treatment.
Denaro is at the top of Italy's "Most Wanted Criminals" list.
Born in 1962, the former Cosa Nostra shooter was born in Trapani in Sicily in 1962. However, the only known photo of him is from the 1990s.
Since the 2000s, Italian police have ramped up arrests and confiscations of property from those around him, a strategy of isolation that has taken nearly 20 years to bear fruit given his extensive support network.