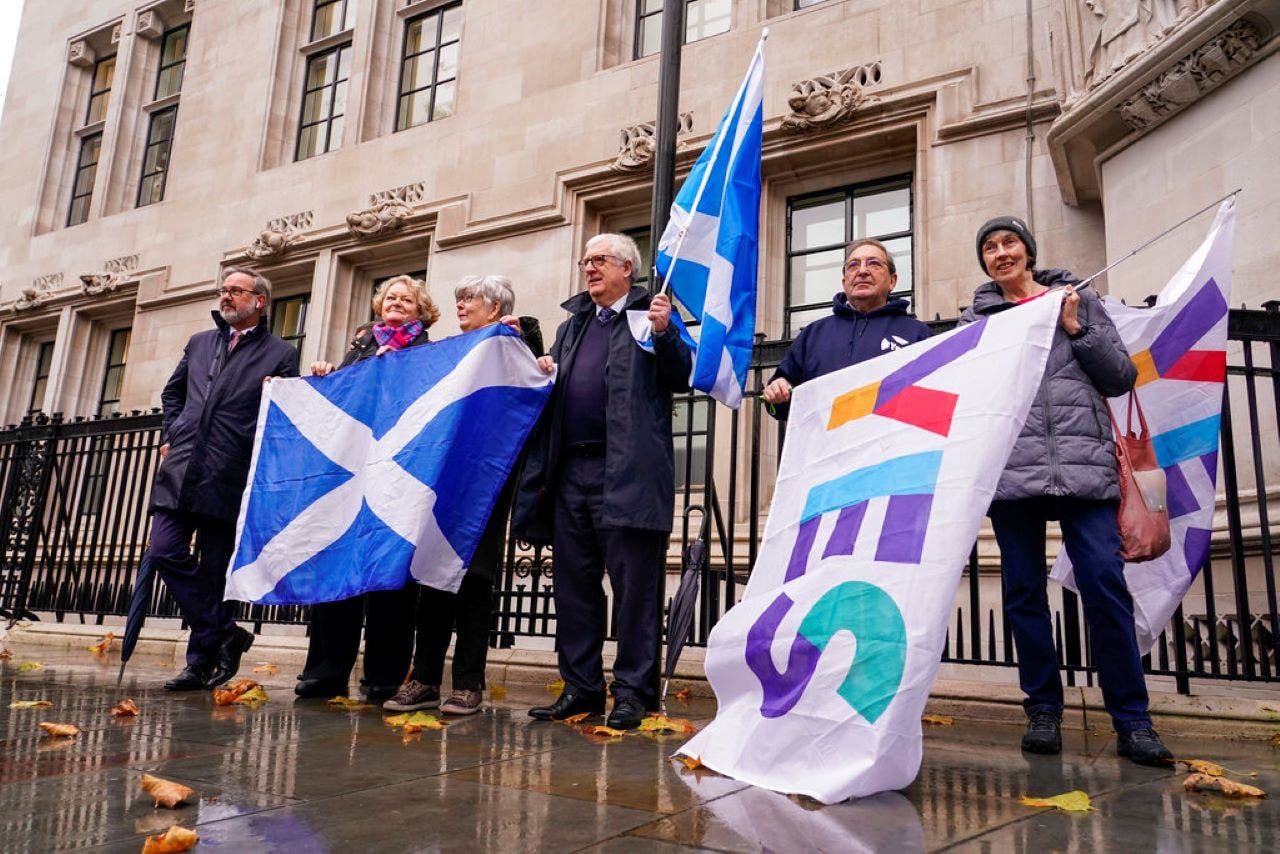 The British government on Monday blocked a controversial Scottish law that would have made it easier for people to legally change their gender.
The Gender Recognition Act would have allowed residents to obtain a gender recognition certificate without requiring a medical diagnosis for gender dysphoria.
Scottish Minister Alister Jack, who blocked the bill from going ahead, said he was concerned about the impact on "equality legislation" in the UK.
Drive-by shooter empties shotgun at British mourners; GIRLS, 7 AND 12, AMONG SIX INJURED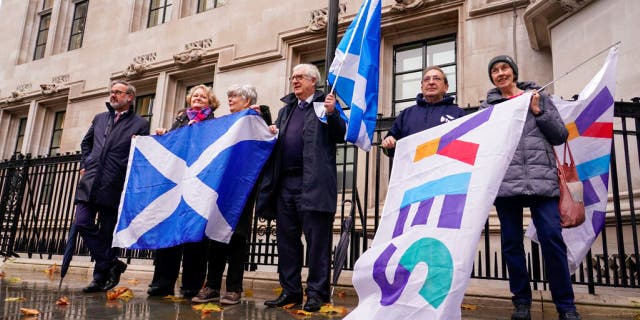 "Having thoroughly and carefully considered all the relevant advice and the policy implications, I am concerned that this legislation would have a negative impact on the application of UK equality legislation," Jack said in a statement.
"Transgender people going through the process of changing their legal gender deserve our respect, support and understanding," he added. "My decision today concerns the implications of the legislation for the application of UK-wide equality protections and other reserved matters."
According to local media, the move was a unique intervention by the UK government.
CLICK HERE TO GET THE FOX NEWS APP
Scottish lawmakers passed the law in December, but critics said it would undermine women's rights. The bill would also have lowered the age at which people can apply for a Gender Recognition Certificate (GRC) from 18 to 16.
Jack said he would consider an amended version of the bill.