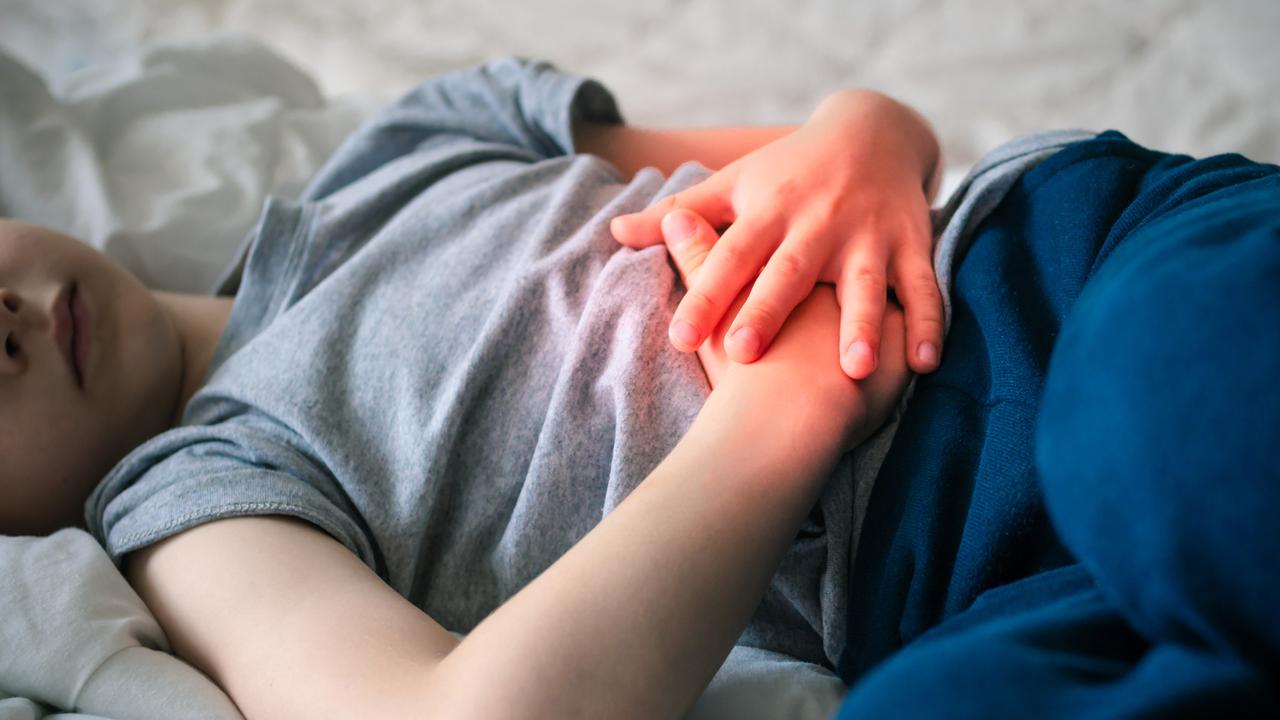 Gastro is on the rise in New South Wales and people are being told to watch out for symptoms.
According to NSW Health, 197 cases of rotavirus, a common cause of viral gastroenteritis, were identified in the first two weeks of 2023.
The spike marked a significant increase from the 40 cases recorded during the same period in 2022.
The virus can be particularly dangerous for young children, as well as those with weakened immune systems and the elderly.
Keira Glasgow, director of NSW Health's One Health branch, stressed the importance of slowing the spread of the virus before children return to school.
"Last week there were over 2250 presentations to NSW emergency departments with symptoms of gastroenteritis," Glasgow said on Nine News.
"Presentations were particularly common in children under the age of five and in children aged five to 16.
"The message to the community is clear – simple measures can help stop the spread of gastro.
"If we maintain good hand hygiene and leave children at home if they are unwell, we have a good chance of slowing the spread before February when the children are all back at school together."
Gastroenteritis is a common condition that can cause symptoms such as diarrhea, vomiting, stomach cramps, and loss of appetite. It can be caused by a variety of factors, including viruses, bacteria, and parasites, as well as certain medications and underlying medical conditions.
Bacterial infections such as salmonella and E. coli can also cause the condition. Some people can become infected by eating contaminated food or water.
Treatment for gastroenteritis typically includes rest and fluid intake, as well as over-the-counter medications to relieve symptoms. In some cases, antibiotics may be prescribed if a bacterial infection is suspected.
Originally published as a warning of a sharp rise in viral gastroenteritis in NSW