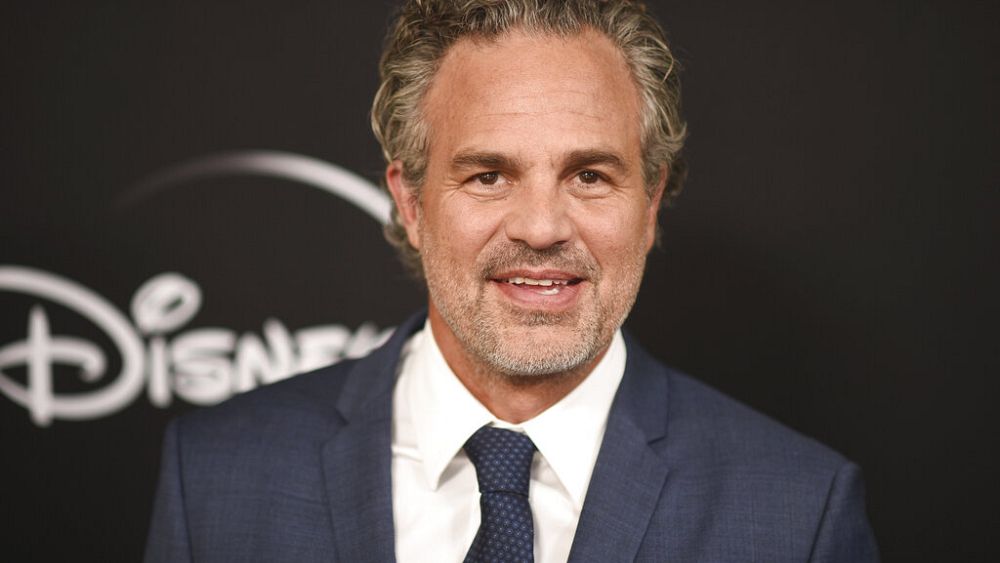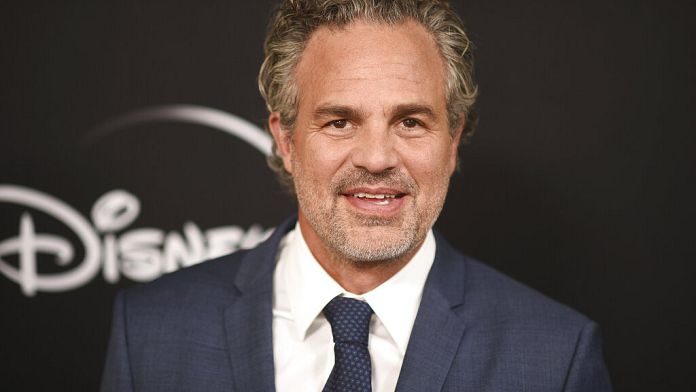 Hulk actor Mark Ruffalo and heiress Abigail Disney are calling on world leaders and industry experts to urgently introduce wealth taxes.
In a letter released Wednesday, titled "The Cost of Extreme Wealth," more than 200 members of the ultra-rich called on political leaders attending the World Economic Forum in Davos, Switzerland, to act against rising poverty and inequality.
"The story of the last five decades is a story of wealth flowing nowhere but up. This trend has accelerated sharply in recent years," the letter reads.
"The solution is obvious to everyone. You, our global representatives, must tax us, the ultra-rich, and you must start now.
"The current lack of action is deeply concerning. A gathering of the 'global elite' in Davos to discuss 'working together in a fragmented world' is pointless unless you question the root cause of the division," the letter added.
This comes as the charity Oxfam International found in a recent study that the richest 1% are accumulating their wealth twice as fast as the rest of humanity.
The charity said that for the first time in a quarter of a century, growth in extreme poverty has been matched by a rise in extreme wealth.
What to expect from the third day of the International Economic Forum in Davos:
Antonio GuterresUnited Nations Secretary-General, will deliver a special speech at 11:15 a.m. CET

Olena Selenskathe First Lady of Ukraine, will also meet with host Mirek Dušek, Executive Director of the World Economic Forum in Geneva, at 1:45 p.m. CET

Olaf Scholzthe German Chancellor, will give a special speech at 3:45 p.m. CET

Volodymyr Zelenskyythe President of Ukraine, will deliver a special speech at 17:00 CET