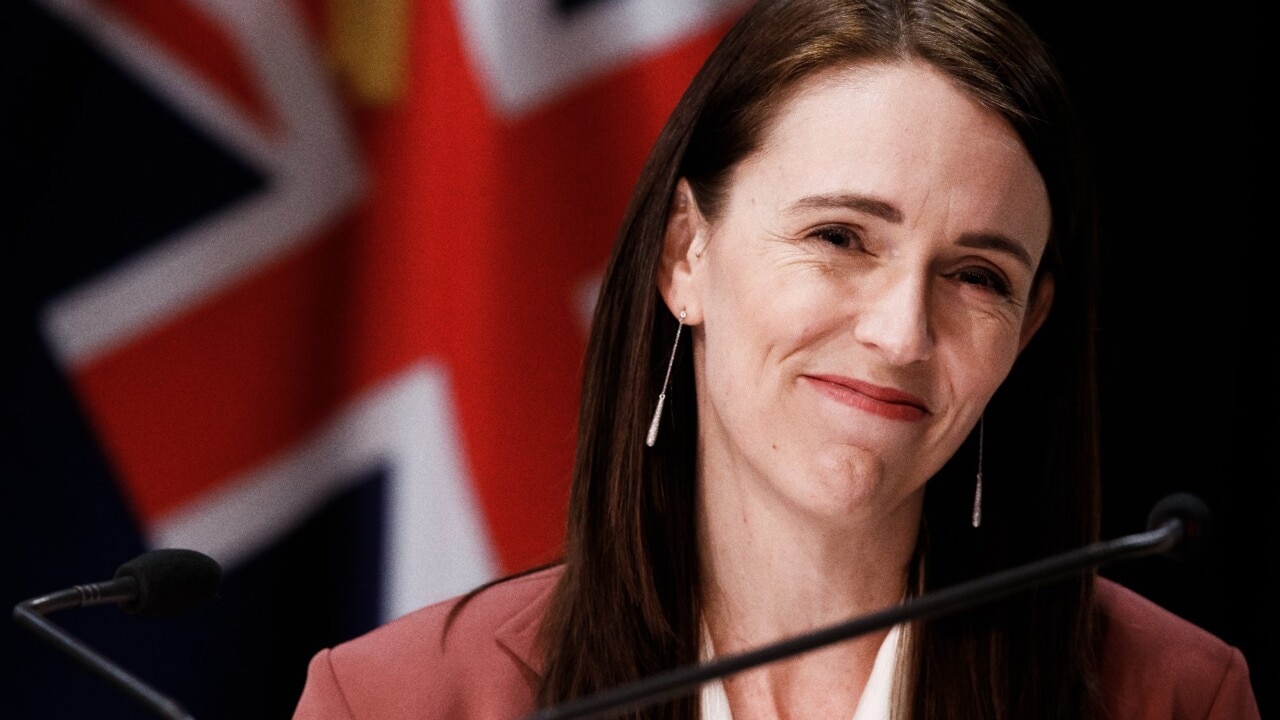 New Zealand Prime Minister Jacinda Ardern says the last five and a half years have been the "most fulfilling" of her life after announcing her step down as Prime Minister.
"We have achieved a tremendous amount in the last five years and I am so proud of that," Ms Ardern said during a media conference on Thursday.
"We are in a fundamentally different place on climate change than we were before, with ambitious goals and a plan to achieve them.
"We turned the child poverty statistics around and achieved the sharpest increases in welfare and government housing stocks we've seen in many decades.
"We've made education and training easier to access, we've improved workers' pay conditions, and we've shifted our framework towards a high-wage, high-skill economy."