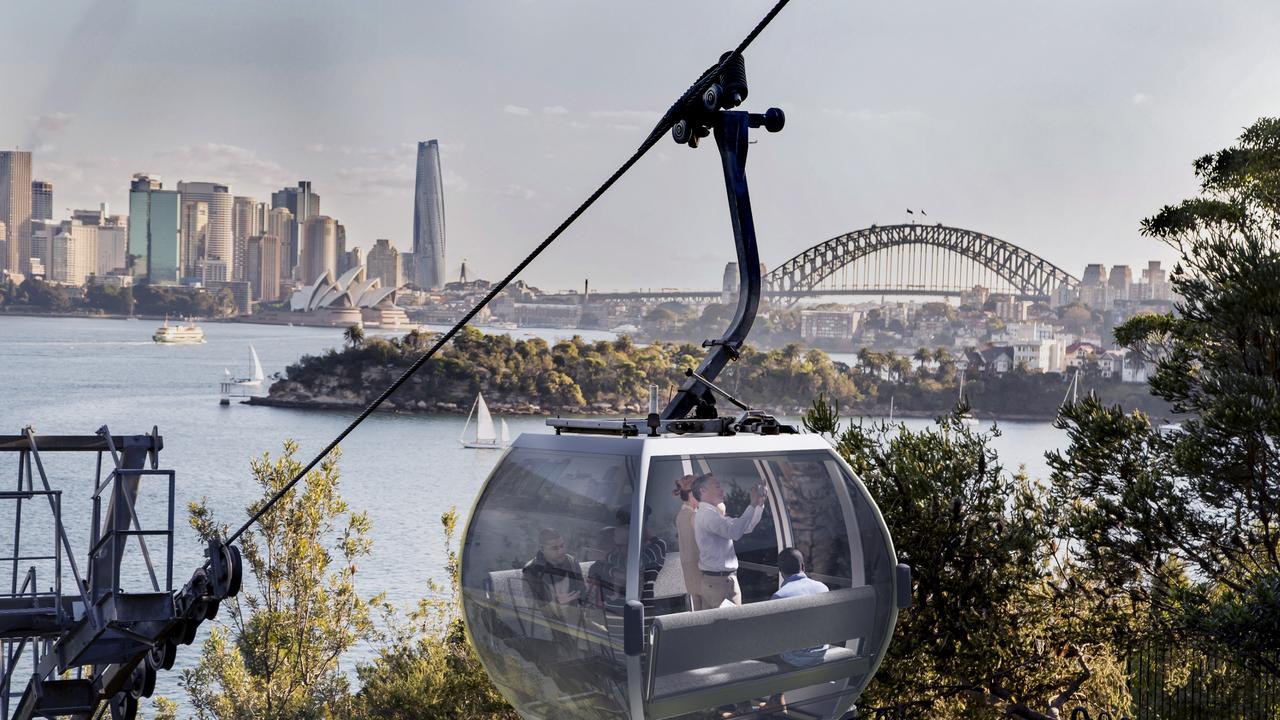 Taronga Zoo has announced its popular Sky Safari will be retiring after 35 years, with zoo visitors having to wait two years for a replacement to be installed.
The zoo announced the gondola service will begin its last ride in less than two weeks on Jan. 31.
The service was first installed in 1987 before being updated in 2000. However, Taronga Zoo has described it as an "aging asset" which "sadly has reached the end of its useful life and will require significant upgrades to continue operating".
"Over the course of its life, it has carried more than 20 million passengers, including a royal person or two, and even carried the Olympic torch," the zoo said in a statement.
"Retirement paves the way for a proposed upgrade that would transform Sky Safari into a memorable and fully accessible family experience."
If approved, the zoo's plan for an enhanced Sky Safari could open its doors to customers in 2025.
"While we are still in the early stages of planning, the revitalized Sky Safari will feature additional larger and more accessible gondolas, stretch along an expanded route and provide greater access to the zoo for guests of all ages and abilities."
The Sky Safari was particularly popular for its views of Sydney Harbor and for helping visitors avoid Taronga Zoo's infamous steep hill.
The gondola's removal and the timing of the announcement drew criticism from some for making the zoo inaccessible, with one visitor urging Taronga to "do better".
"It is so disappointing that this is being announced with less than two weeks notice. As someone with limited mobility, this was the only way to visit the zoo with my young child," she said on social media.
"I also have limited mobility and my first thoughts as I read it were 'Well then I can't visit until 2025' and '…and you're announcing that on such short notice?'" another person replied.
Taronga Zoo has said it "is committed to ensuring we move our guests safely and efficiently around the zoo".
"If arriving by ferry, guests can board via the lower entrance on Bradleys Head Road or take the regular public bus from the ferry terminal to the upper main entrance," read a statement.
"Additional buses are provided by Taronga Zoo during holiday and peak periods to take guests to the top entrance."
Originally published when Taronga Zoo announced the closure of Sky Safari after 35 years