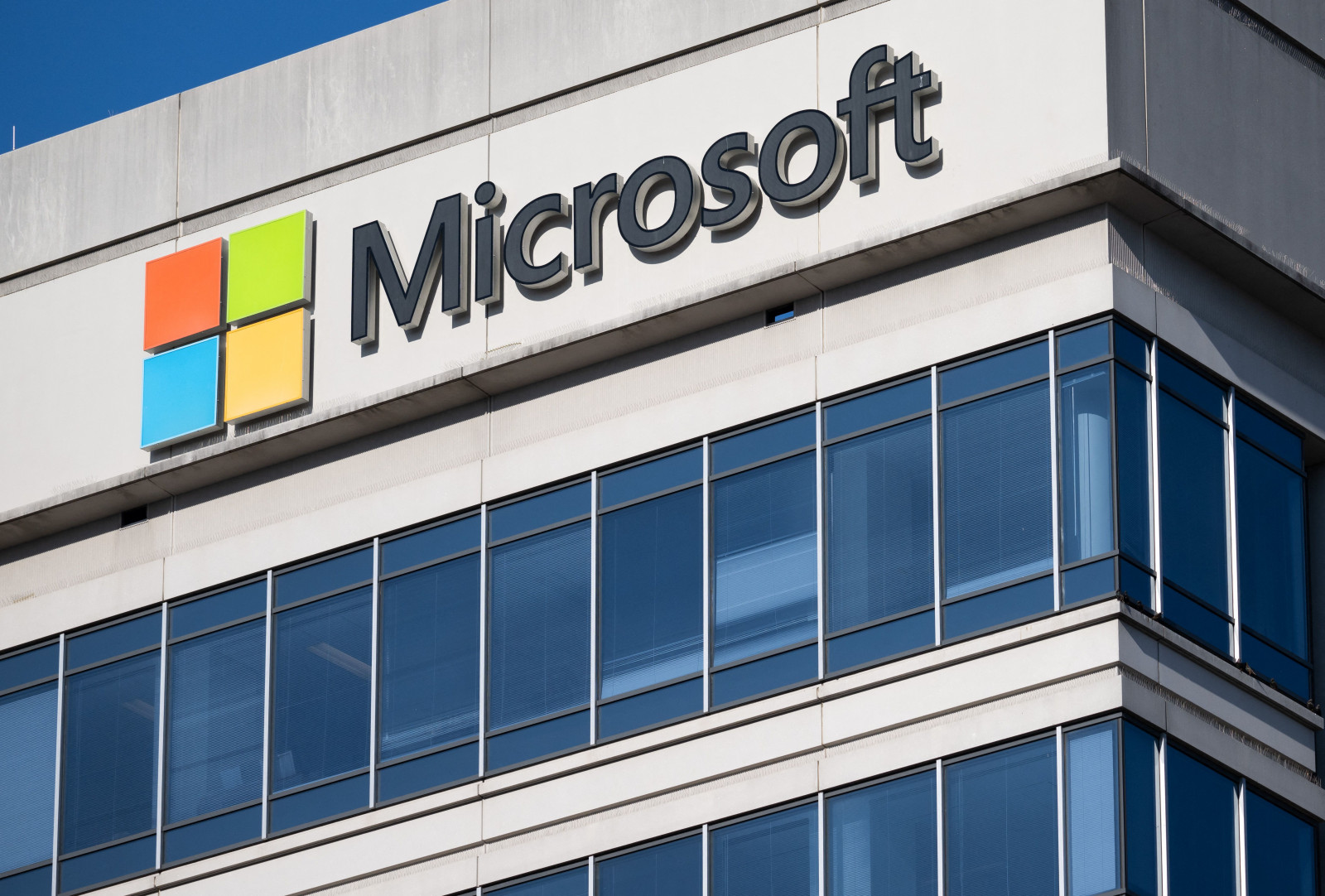 Pick n Pay stock over 300 plant-based products
Grocery retailer Pick n Pay announced this week that it has doubled the number of plant-based products it stocks over the past two years, and sales continue to grow year on year, with new arrivals supporting that growth among local shoppers advance.
"Veganism is a growing trend as consumers become more health and environmentally conscious. Local movements like Veganuary – of which Pick n Pay is again a part – continue to drive awareness of plant-based eating," the grocer said.
Veganuary is an annual challenge that promotes and educates veganism by encouraging people to adopt a vegan lifestyle during January. Nicki Russell, Head of Product & Technical at Pick n Pay, said the vegan movement is a fast-growing area in local retail.
"Global warming and climate change are a major concern for our customers. The health of our planet has become the leading global concern and this is closely intertwined with the plant-based trend."
The grocer said it now stocks over 300 plant-based products and has introduced 150 new products in the past 24 months. The range of products includes grocery, frozen and non-edible categories such as household, beauty and toiletries. Top-selling products include plant-based milks and yogurts, plant-based butters, ready meals, non-dairy frozen desserts, and tofu and feta ranges. Pick n Pay said its customer research showed that more customers are opting for a "flexitarian" diet and are opting for more plant-based meals throughout the week.
"This is fueling category growth as customers become more willing to try different alternatives," says Russell.
Microsoft is cutting jobs
Global tech giant Microsoft is reportedly set to cut 5% of its workforce. As a result, around 10,000 people will become unemployed. Microsoft employs more than 220,000 people worldwide. The tech company will take a R20 billion charge in the second fiscal quarter related to the move, which will drop earnings per share by 12 cents. Microsoft said customers are wary as some parts of the world are in recession and others are headed towards recession, and this is the reason for the layoffs. This comes after Facebook's parent company, Meta, announced sweeping job cuts in November. Social media network Twitter Inc. Elon Musk's company has also cut about half of its workforce.
Retail sales rise, Black Friday subdued
Retail sales rose 0.4% year-on-year in November, with a monthly jump of 1.1%, data from Statistics South Africa showed this week. It was the first annual increase since August, when retail sales rose 2.1% year-on-year. Household furniture, appliance and equipment retailers recorded positive annual growth rates with a growth rate of 6%; Textile, clothing, footwear and leather goods retailers (5.9%); all "other" retailers (2.3%); and general traders (0.1%). Nedbank's economists missed target as they had forecast a 2.5% yoy rise in November after two months of contraction. "Sales are likely to have received a significant boost from the Black Friday deals," the bank predicted in the run-up to the data release