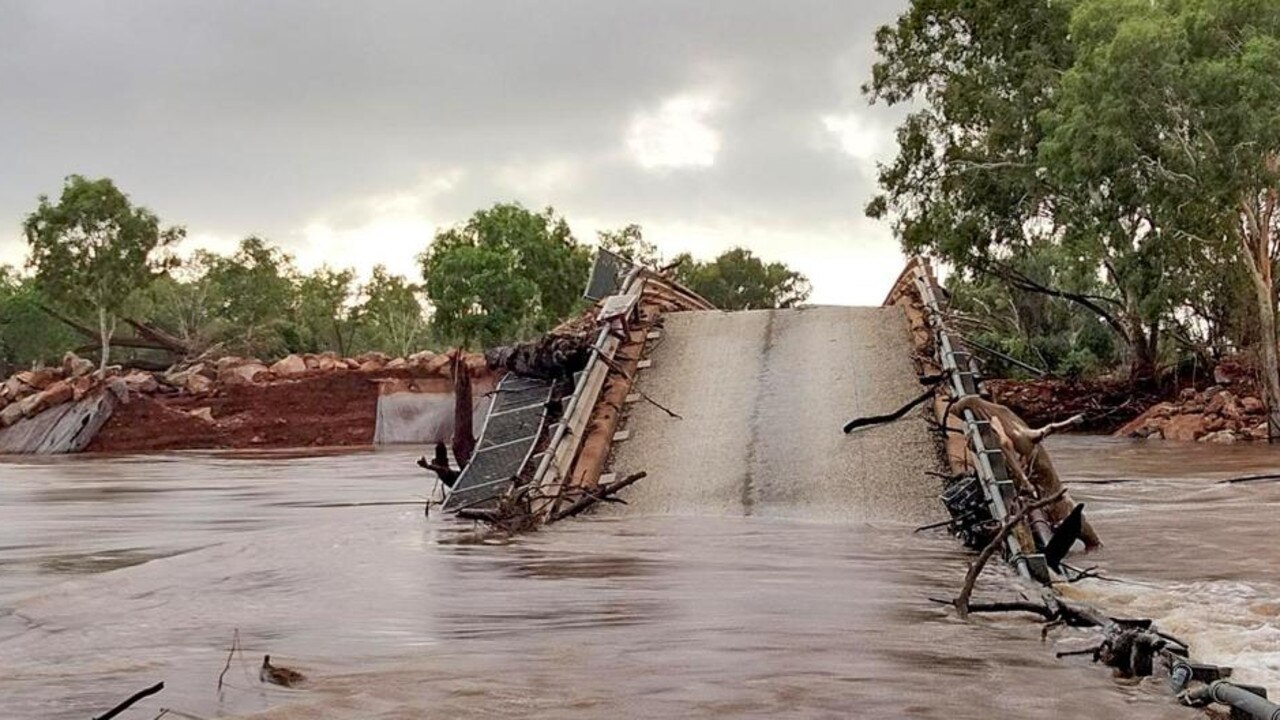 The Western Australian government has announced a $6 million package to support tourism in the state's flood-hit Kimberley region, including 19,000 discounted flights.
Recovery efforts continue for weeks after heavy rains from extropical cyclone Ellie caused the Fitzroy River to reach record highs, inundating homes and businesses and destroying parts of vital transportation infrastructure.
The knock-on effects are expected to hurt a number of industries, including tourism.
Tourism Secretary Roger Cook announced the tourism flood recovery package on Friday, saying popular tourism hotspots such as Broome, Derby and Kununurra are ready to welcome visitors for the upcoming tourist season.
"I urge all travelers planning a holiday to the Kimberley to keep or postpone their bookings until the time is right, rather than cancelling," Mr Cook said.
"And I'm imploring everyone to add a trip to the Kimberley to their 2023 travel plans."
The package includes discounted flights, voucher incentives and a national marketing campaign.
About 19,000 flights will be offered after negotiations with the Virgin Australia state government.
Tourists can book flights from Perth to Broome from $219 each way and Perth to Kununurra from $259 each way for travel from March 27 to October 29 this year.
Meanwhile, Wheatbelt Development Commission Chief Executive Rob Cossart has been appointed State Recovery Coordinator to help the Kimberley community get back on its feet.
A Kimberley Recovery Coordinator will also be appointed to work with Mr. Cossart to organize community and industry engagement.
"Rob Cossart has extensive Kimberley experience and is respected as an outstanding community leader, making him the ideal choice to lead this significant rescue effort," said Stephen Dawson, WA's Minister for Emergency Services.
Meanwhile, Main Roads WA crews remain in Kimberley repairing damaged sections of the Great Northern Highway and damaged bridges at Fitzroy Crossing and Willare.
They are still waiting for heavy machinery to enter areas where damage is significant as flood waters continue to slowly recede.
The Lord Mayor's Kimberley Flood Emergency Relief Fund, set up by the City of Perth in the wake of the disaster, topped $11 million in donations as of Friday afternoon.
The fund was augmented by a $3 million donation from the state government.
Originally posted as discounted flights on offer to help tourism businesses devastated by the flood