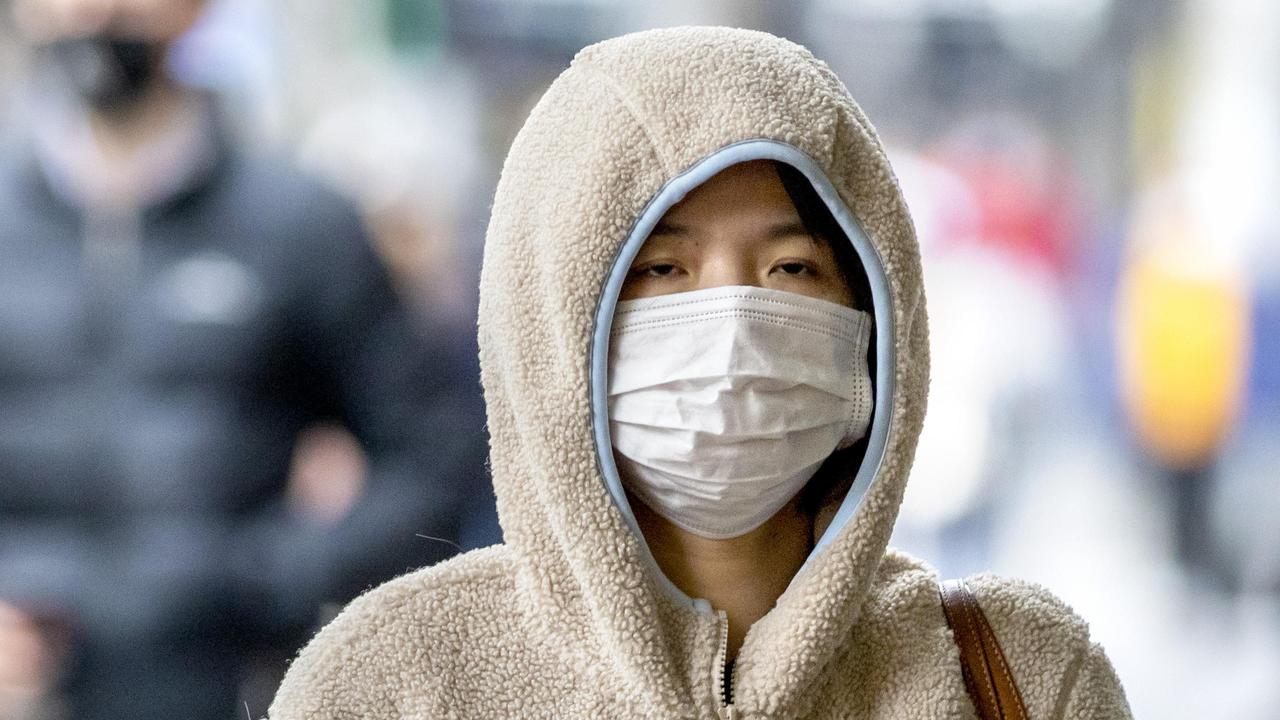 Covid has claimed the lives of 156 Victorians in the past week alone as the state grapples with a slight spike in virus deaths.
However, nearly 5,000 new cases have been recorded in the state in the past seven days, down more than 37 percent.
The 341 hospitalized cases are down more than 27 percent.
The average daily number of new cases this year was 702 compared to 1130 last week.
But the average number of people dying of the virus each day this week, 22, means Covid deaths are up 5.5 percent in the past month compared to the previous month, according to a report by the chief health officer, Professor Brett Sutton, revealed.
"There continue to be positive signs that the sustained peak of the November-December wave is over, with Covid cases and hospital admissions falling again this week," Professor Sutton said.
He said deaths are expected to spike after recent spikes in infections.
"Unfortunately, Covid-related deaths have picked up again."
"As indicated in previous updates, following recent periods of high community transmission, an increase in reported deaths was expected."
Unidentifiable new strains of the new virus account for 17 percent of sewage detections, Professor Sutton said.
"The transmission is powered by multiple Omicron variants," he said.
The report states that the XBF variant is the dominant strain, accounting for 35 percent of detections, followed by BQ. 1 / BQ. 1.1 as 16 percent.
Originally released as Victoria's Covid deaths surge as state manages case counts