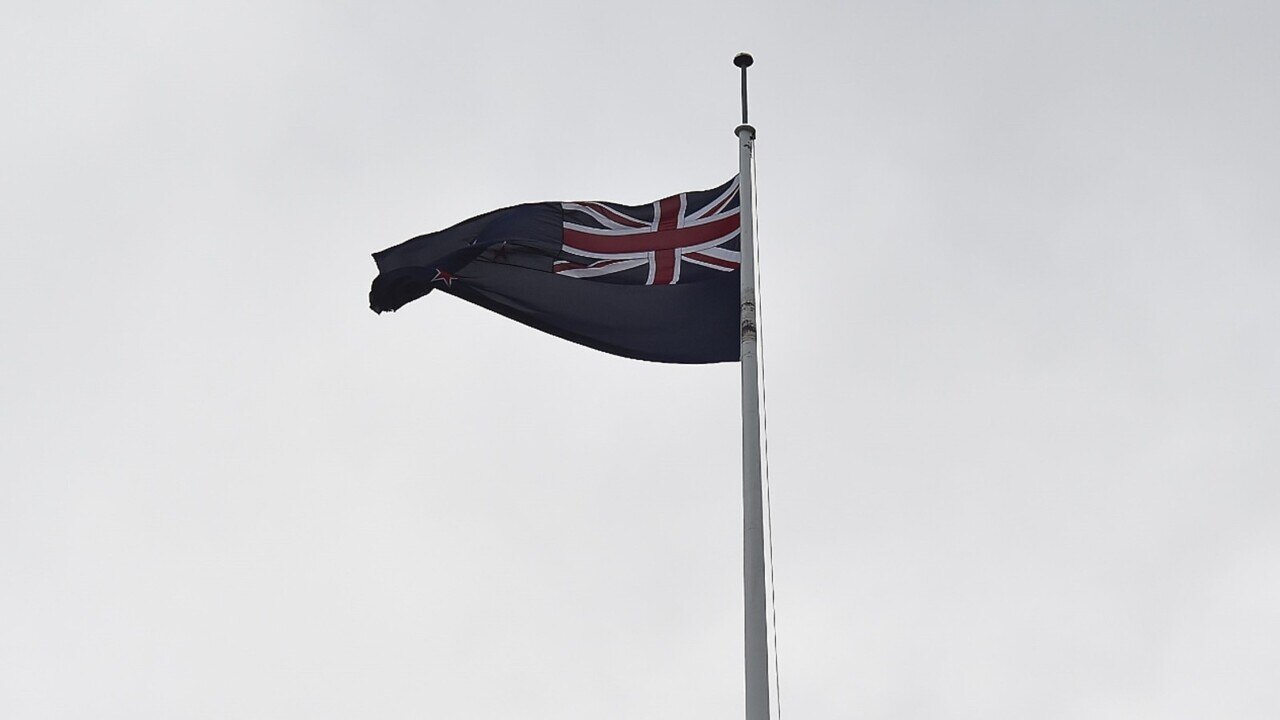 New Zealand Prime Minister Chris Hipkins has announced that he will appoint Carmel Sepuloni as Deputy Prime Minister – the first person from the Pacific to hold the position.
As a proud European from Samoa, Tonga and New Zealand, Ms. Sepuloni acknowledged the "importance" of the role to the Pacific community.
"It is a great honor and privilege to be offered this role," she said during a media conference on Sunday.