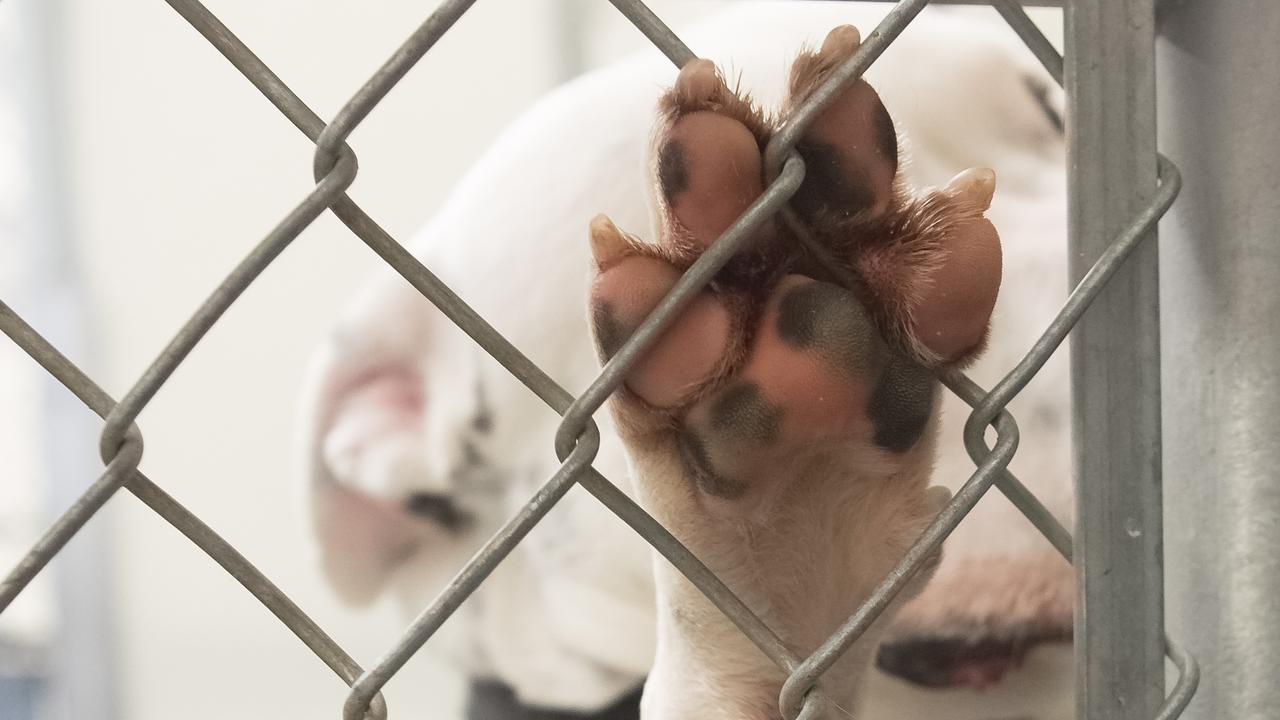 Police are appealing for information about alleged animal cruelty after a dog was found at the base of a cliff near Woolongong.
An investigation is underway after a man was walking through bush near Clive Bissell Drive on Mount Ousley and heard a dog barking around 8.30am on Sunday.
The man searched the area and found an upturned kennel at the base of an embankment.
An injured Australian bulldog was in the kennel in poor health and severely underweight.
Officers from the Wollongong Police District, the Police Rescue and Bomb Disposal Unit, along with the SES, conducted a rescue operation to retrieve the dog.
The kennel is believed to have been thrown off the cliff in the early hours of Sunday morning.
The dog was taken to a local vet but was euthanized due to its poor condition and injuries.
The police have confiscated the kennel for a forensic examination.
Investigators are urging anyone who witnesses suspected suspicious activity in the area or has dashcam footage of the area to contact police.
Originally released as Wollongong Police investigate animal cruelty at Mount Ousley