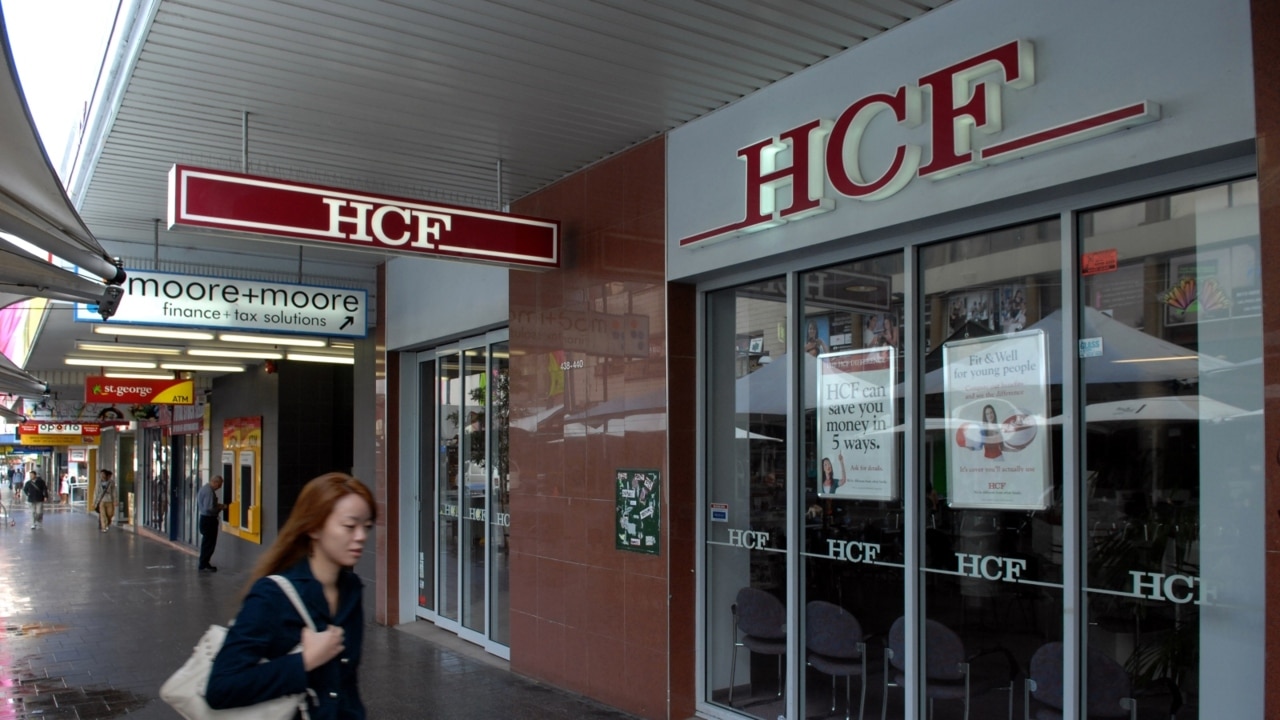 Going to the doctor could become easier as part of the government's switch to Medicare, should health insurance companies prevail.
Insurers are pushing to cover gap fees as many GPs have withdrawn bulk billing services in recent months.
Many believe the move would be a welcome respite for low- and middle-income families to cope with rising living costs.