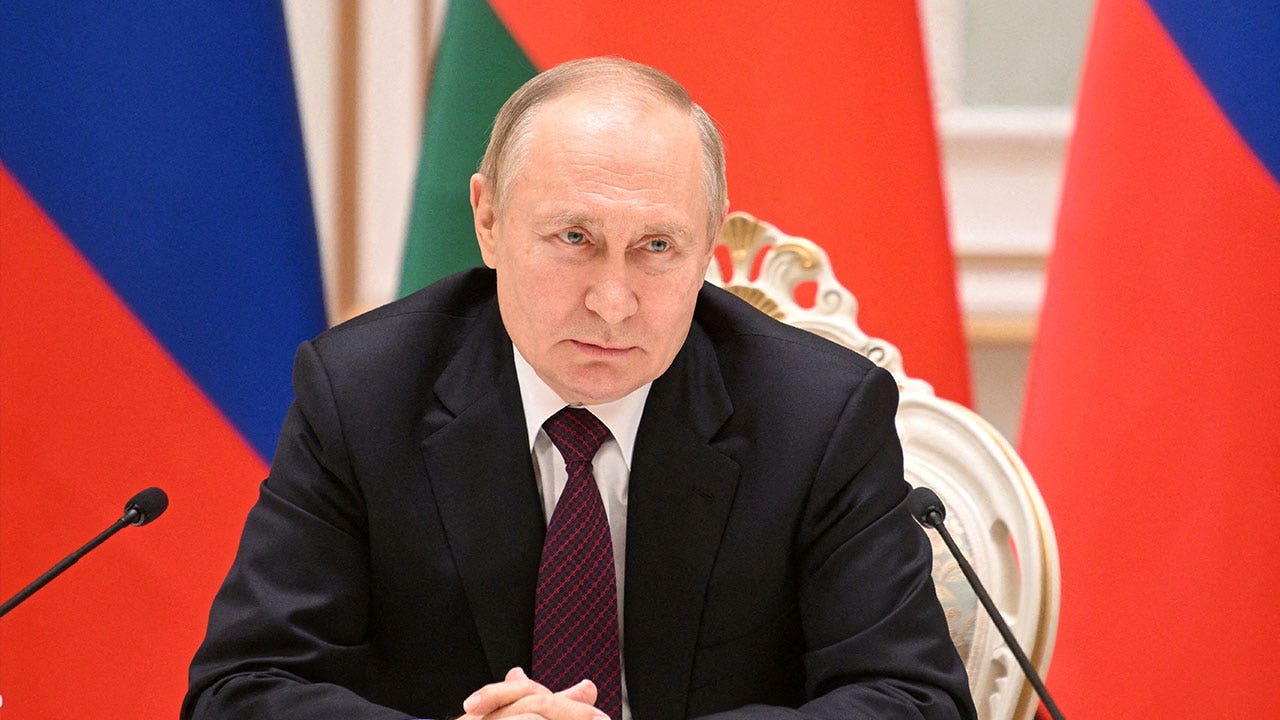 President Vladimir Putin said on Tuesday that Russia is experiencing shortages of some medicines even though the country is making more of its own medicines, and suggested stockpiling popular medicines to meet demand.
While prescription drugs are exempt from Western sanctions imposed over the war in Ukraine, their supply to Russia has been hampered by transportation, insurance and customs hurdles caused by the war and other restrictive measures, industry insiders say.
"There were shortages of some medicines, although pharmaceutical product production grew by about 22% in the (first) three quarters of last year," Putin told a televised meeting with government officials.
RETIRED FBI COUNTERSTORE AGENT WHO WAS WELL INVOLVED IN TRUMP-RUSSIA INVESTIGATION ARRESTED FOR LINKS TO RUSSIAN OLIGARCH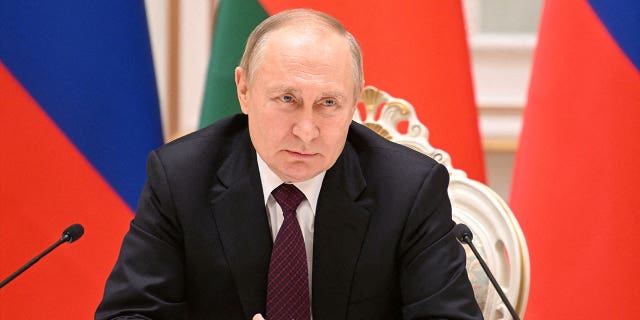 "Sixty percent of the drugs on the market are domestic drugs. Despite this, some drugs have become in deficit and prices have risen."
He added that Russia does not restrict imports of medicines and continues to cooperate with foreign manufacturers.
CLICK HERE TO GET THE FOX NEWS APP
"We need to ensure that the most popular medicines are replenished within a certain timeframe," he said, suggesting Russia could stockpile medicines for flu season in the same way it builds up gas reserves in preparation for winter.
Shortly after Russia invaded Ukraine in February last year, Russians rushed to stock up on medicines, and people bought a month's worth of medicines in just two weeks.
Russia also imports much of its medical equipment, such as pacemakers and radiation therapy machines, from the European Union and the United States, and its dependency is particularly heavy on the most complex and critical machines.