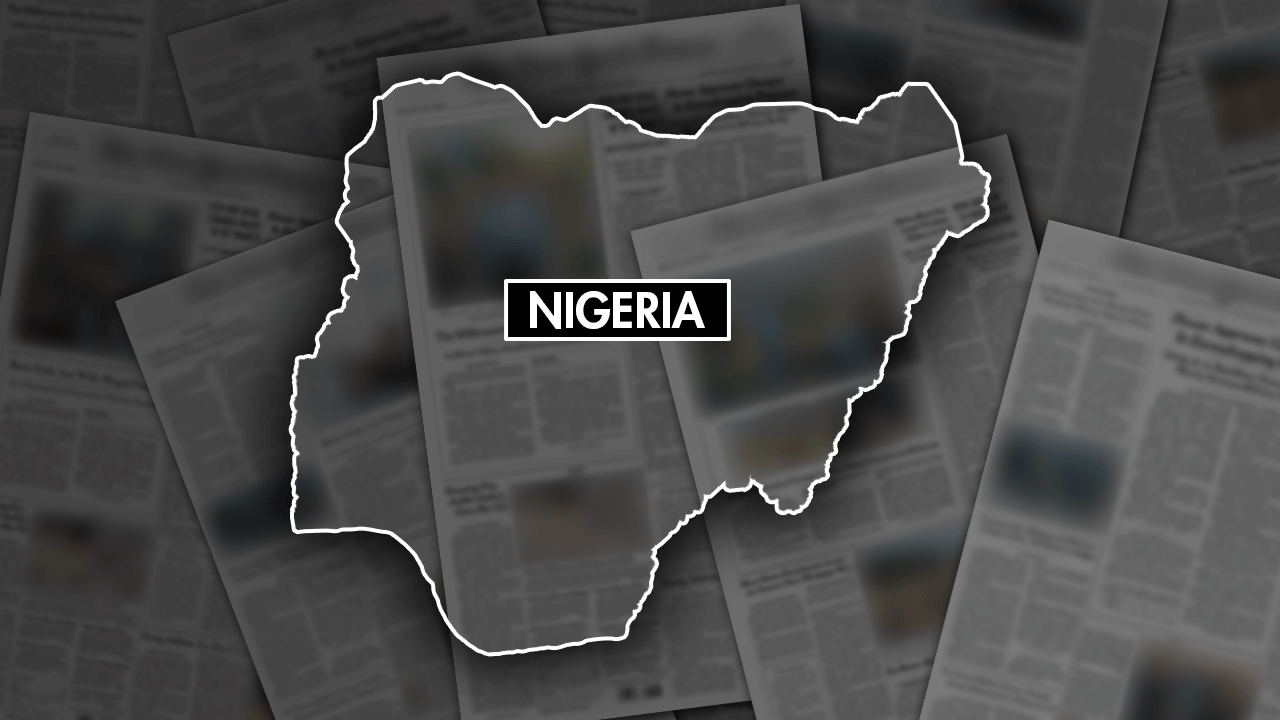 An air-launched gun in Nigeria killed at least 21 members of a civilian defense group as they responded to an attack by gunmen in the country's volatile north, witnesses said on Wednesday.
Authorities have not said who was responsible for the strike, which local residents described as coming from a drone. It took place in the state of Niger, one of the most insecure areas in Nigeria, despite its proximity to the capital, Abuja.
Ayuba Lagodo, a member of the civilian defense group trying to protect villagers, said a drone strike came shortly after residents reported an attack in Galadimakogo. Such defense groups are widespread in northern Nigeria, where many hot spots of violence have an inadequate official security presence.
At least 21 people have been pronounced dead after Tuesday's strike. Lagodo said the death toll was likely to increase because many people were seriously injured or missing.
EFFORTS TO ELIMINATE SEAWORM ENTERING THE "MOST DIFFICULT" PHASE AFTER 2022, WITH ONLY 13 HUMAN CASES ARE REPORTED
Although it was not clear who launched the drone, blame quickly fell on the Nigerian Air Force, which has carried out similar attacks in recent years.
Federal police in Niger state told The Associated Press on Wednesday that a military operation had been conducted in the state. However, spokesmen for the Nigerian Air Force and Nigerian Defense Headquarters have yet to respond to media inquiries.
Two state officials have begun investigating the incident, said Mary Noel-Berge, chief press secretary for Niger's governor.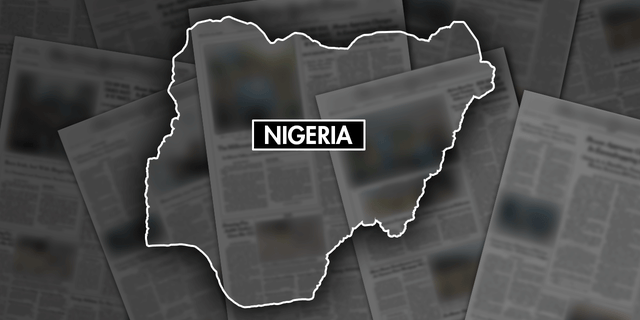 Military airstrikes are commonplace in Nigeria, where an Islamist insurgency in the north-east and violent attacks by armed groups in the north-west and central regions have overwhelmed the country's forces.
In 2017, more than 100 people were killed when a refugee camp was accidentally bombed. Some Nigerian army soldiers died in 2021 after a warplane that security forces said was targeting extremists bombed their truck.
"Accidental strikes are very common in Nigeria. One of the things we can attribute this to is flawed information," said Confidence MacHarry, a security analyst at Lagos-based security firm SBM Intelligence.
CLICK HERE TO GET THE FOX NEWS APP
A lack of accountability also plays a role, he added.
"In the history of all these airstrikes on civilians, not a single person has been punished," MacHarry said.