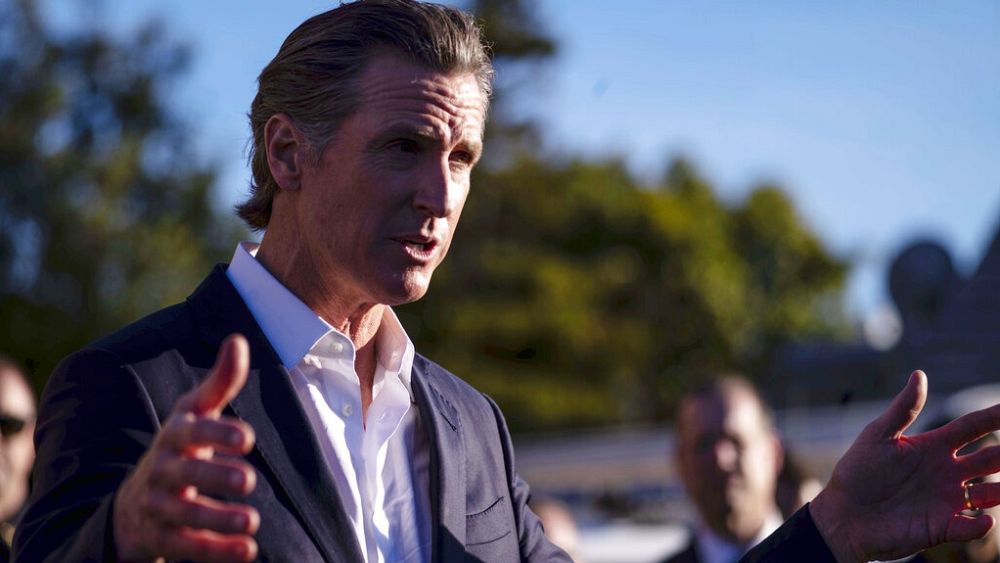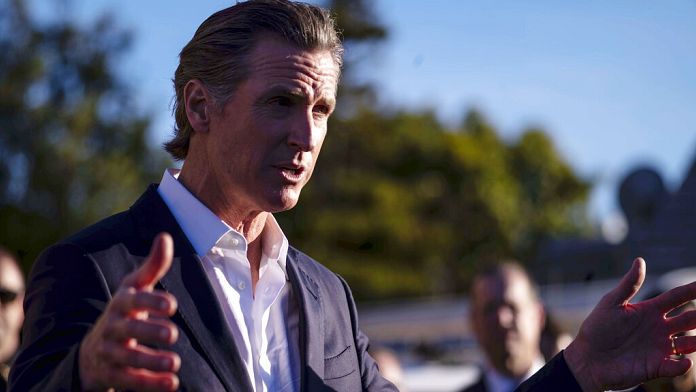 California Governor Gavin Newsom called out House Speaker Kevin McCarthy for saying little about the recent spate of gun violence in their state.
The Democratic governor urged McCarthy and other Republicans to push for gun safety reform.
"I want an expression of prayers, even condolences. Nothing," Newsom said of the California congressman.
"And it shouldn't surprise anyone. Where was he on gun safety reform?"
Gun Safety Reform
Speaking in Washington around the same time Tuesday afternoon, McCarthy offered his condolences to families and Californians over the recent violence.
Gov. Newsom was in Half Moon Bay where officials say a 66-year-old farm worker who was arrested killed seven people in back-to-back shootings at two mushroom farms.
The state mourns its third mass murder in eight days.
Monterey Shooting
Eleven people died in a mass shooting at a dance studio in Monterey last Saturday, and the shooter later took his own life.
A week earlier, at least two attackers fatally shot a 16-year-old mother hugging her 10-month-old baby and killed four others in a brazen attack in a central California farming community that remained unsolved.