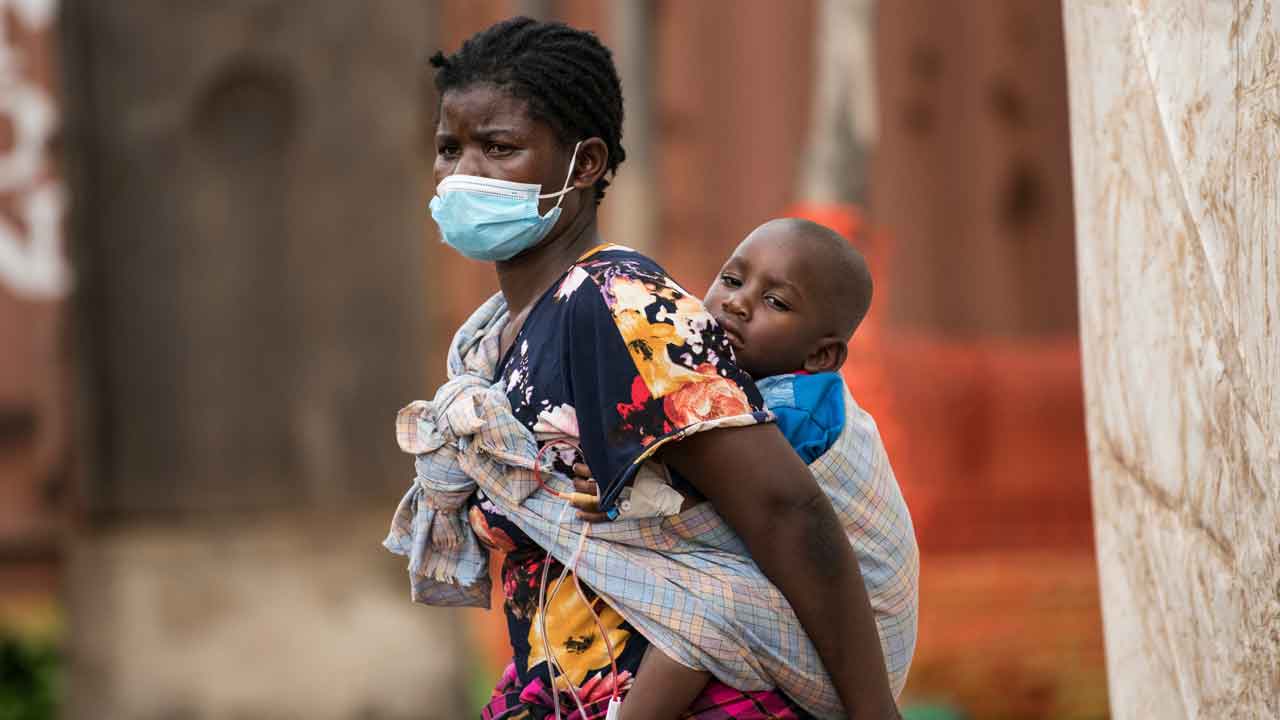 The death toll from a cholera outbreak in Malawi has surpassed 1,000, while the number of cases has risen to 30,621, the highest on record in the country, Health Minister Khumbize Chiponda said on Wednesday.
Most of the deaths have occurred in the two main cities of Lilongwe and Blantyre, where children have recently returned to school after schools were delayed in opening to try to contain the spread.
Chiponda urged people to be extra careful with the bodies of cholera victims before funerals.
THE WORST CHOLERA OUTBREAK IN 2 DECADES STARTS IN MALAWI AND HAS NOW KILLED 750 LIFE
"People who die of cholera may be washed by family members, who then prepare funeral ceremonies… Cholera outbreaks usually follow these ceremonies," she said.
The minister urged people to use proper decontamination procedures using chlorine and plastic body bags.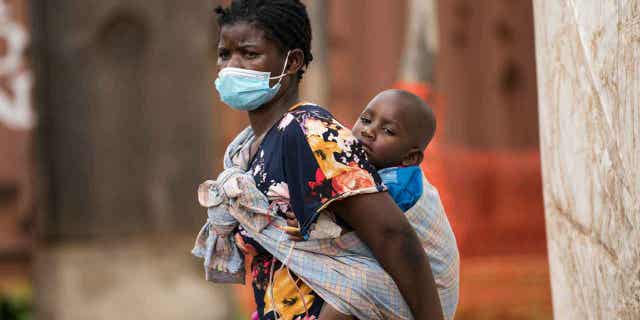 Cholera regularly strikes the South African country during November to March rains, but there has been an unusually high spike in contamination during and after the Christmas period. The usual annual death toll is around 100.
"The cumulative confirmed cases and deaths since the outbreak began are 30,621 and 1,002, respectively, with a fatality rate of 3.27%," Chiponda said.
CLICK HERE TO GET THE FOX NEWS APP
Health officials said last week that a number of clinics in the country that had received 2.7 million doses of the cholera vaccine under a WHO program are running out of supplies.
The health ministry declined to comment on the vaccine stocks situation when reached by Reuters.