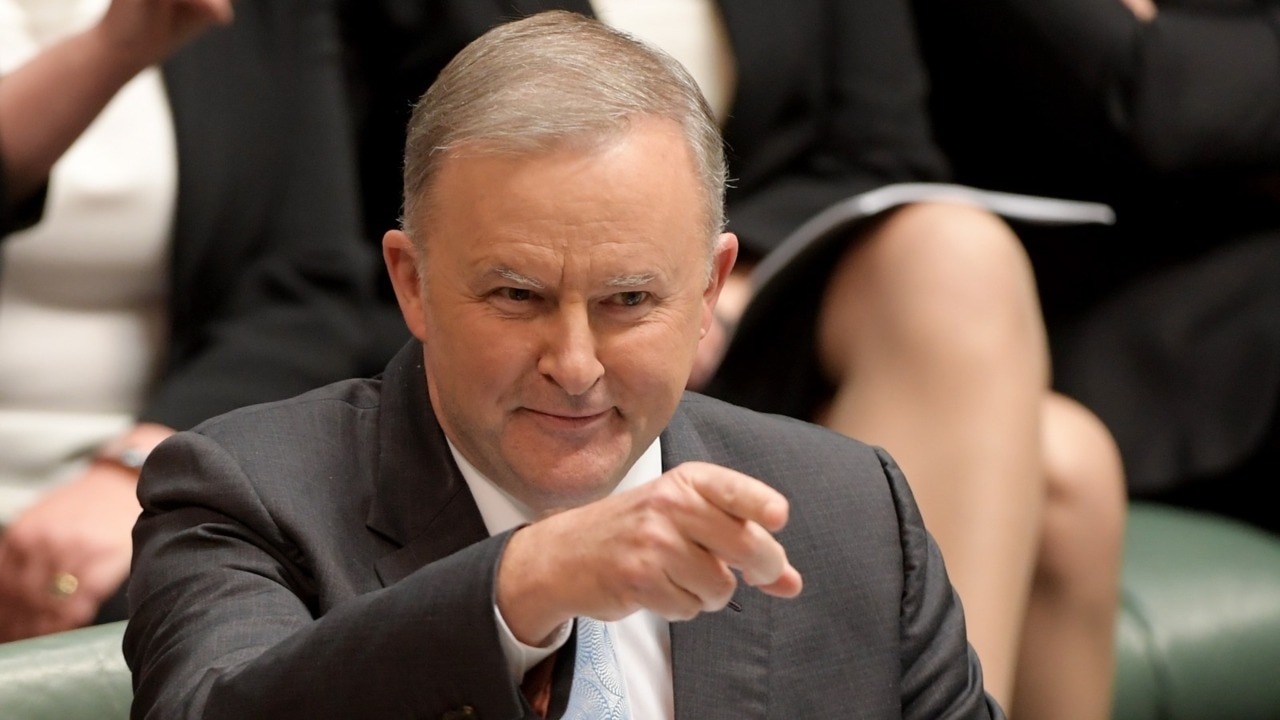 Prime Minister Anthony Albanese says he is "ready for" practical proposals for Voice to Parliament legislation in the face of a request for more details from Opposition Leader Peter Dutton.
"My door is open on this," Mr Albanese told Sky News politics editor Andrew Clennell in a sit-down interview.
"Because it is very explicitly left to Parliament, in the wording that I put forward as a draft, which means it can change over time.
"So Peter Dutton…if he's successful after the next election then of course he'll be able to move forward and improve as well."