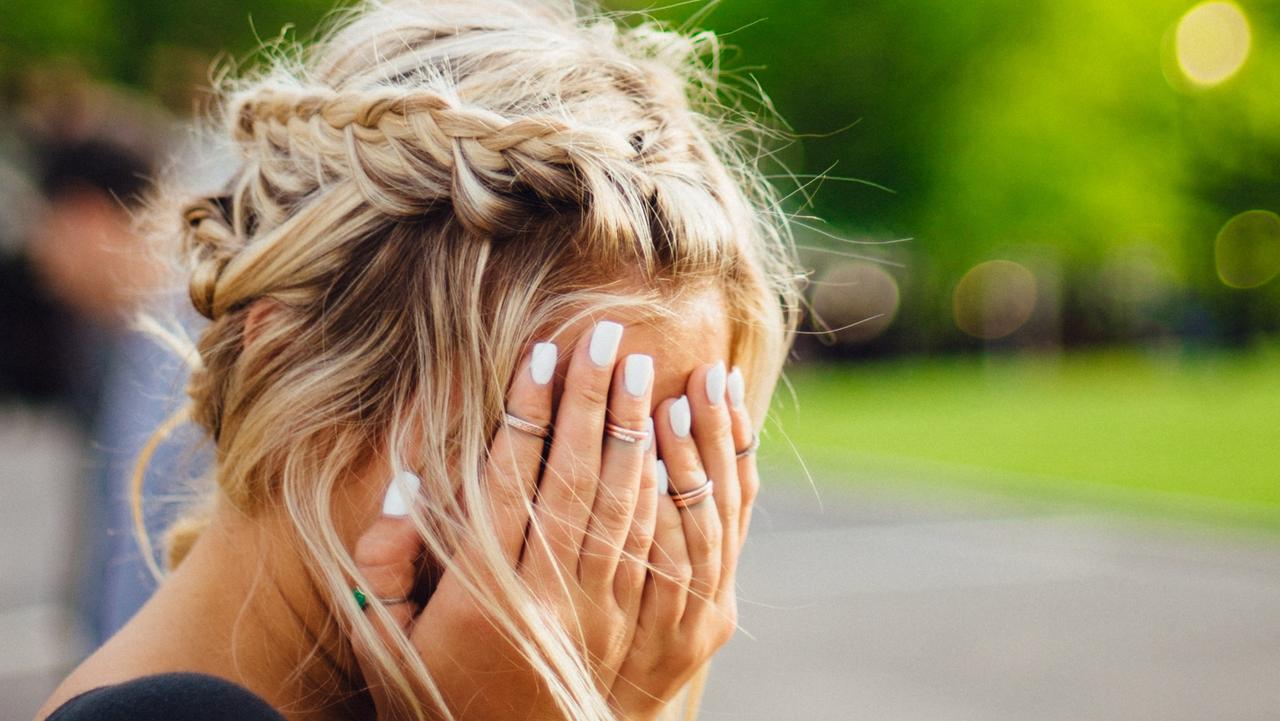 This week the NSW Government announced the renewal of a 'Right to Ask' scheme allowing individuals to request information about their partner's criminal history.
The program is touted as a reform that will allow potential victims to make informed decisions about their relationship by sharing information, including details about their partner's history of domestic violence.
These schemes, commonly referred to as 'Household Power Disclosure Schemes' (DVDS), originated in England and Wales (introduced in 2014, commonly referred to as Clare's Law).
South Australia is currently the only Australian jurisdiction with a DVDS. Piloted in 2018, it has since been rolled out nationwide and is provided by specialist services in partnership with the South Australia Police.
NSW also ran a pilot at four sites in 2016. This was abandoned two years later. The new announcement promises to make this system nationwide.
The main change from the previous NSW pilot is that it will include a new option for victim survivors to request this information online or by phone. Previously, applications could only be made in person at a police station. This approach aims to improve the accessibility of the program to counter its previous limited use by victim survivors.
The fact that the announcement is made in the run-up to the next state election is significant. Politicians have long used fears of crime and promises to improve the safety of victims and survivors to gain public voice, although it is positive that domestic violence is now seen as an issue of public concern and requires political action. What is needed, however, is a commitment to evidence-based strategies and increased resource allocation to the services that support the safety of victims and survivors, not quick fixes.
The resources required for an effective DVDS are significant. Additional funds are needed to support frontline policing, managing administrative work and equipping the specialized domestic violence sector to provide critical referrals and support for survivors of victims involved in the program.
A 2017 investigation by the Queensland Law Reform Commission into the merits of a domestic violence disclosure system found that these systems are costly and funding should be better directed towards supporting frontline services.
Our study, currently funded by the Australian Research Council, is the first national study in Australia attempting to understand the experiences of victim survivors who have used a domestic violence disclosure system. To date, little research has interviewed victim survivors about their experiences with disclosure systems.
It is critical that response-based strategies are developed in consultation with victim-survivors and are based on a thorough understanding of their safety and support needs. For too long policies have been written and laws enacted based on assumptions about what women need to ensure their safety from male violence.
The introduction of a new disclosure regime in NSW without new evidence of its effectiveness in promoting safety vulnerabilities for women repeats this error.
Research in the UK has shown that assuming that women can make informed and safe decisions with information about their partner's violent history encourages blame on the victim. This is especially problematic when an informed woman chooses not to end the relationship and is later abused by her partner. Police and courts have a long history of blaming victims. Disclosure systems can further fuel these attitudes.
DVDS relies on the collection and sharing of reliable criminal history data. However, it is well known that domestic violence of all kinds is underreported.
In addition, from indictment to prosecution to conviction, the number of offenders being held accountable by the judiciary is decreasing.
The documented cases of police violence rarely provide a full picture of the risk that an individual may pose to their intimate partner.
This is further complicated in Australia, where domestic violence data sharing between states and territories is limited. When perpetrators can move from state to state, their documented histories of violence rarely follow them.
An application for a disclosure system in NSW may not reveal histories of violence in other Australian states, further minimizing the accuracy of the risk profile presented to the applicant. Proceeding with a scheme based on data that is notoriously patchy risks lulling victim survivors into a false sense of security.
Violence against women is a national crisis in Australia with male violence killing one woman every six days on average in 2022. The status quo does not work and the everyday nature of male violence is unacceptable.
We should examine every possible policy and practice reform to better respond to this crisis. However, we must not fall into the trap of quick fixes. Policy making must be based on evidence, by working with the professional services and by listening to the experiences and needs of victim-survivors. The announced domestic violence disclosure system does not meet any of these principles. And therein lies the problem.
Kate Fitz-Gibbon, Sandra Walklate and Ellen Reeves are members of the Monash Gender and Family Violence Prevention Center at Monash University School of Humanities.
Originally released as The New Scheme for Domestic Violence, it's a quick fix to a massive problem