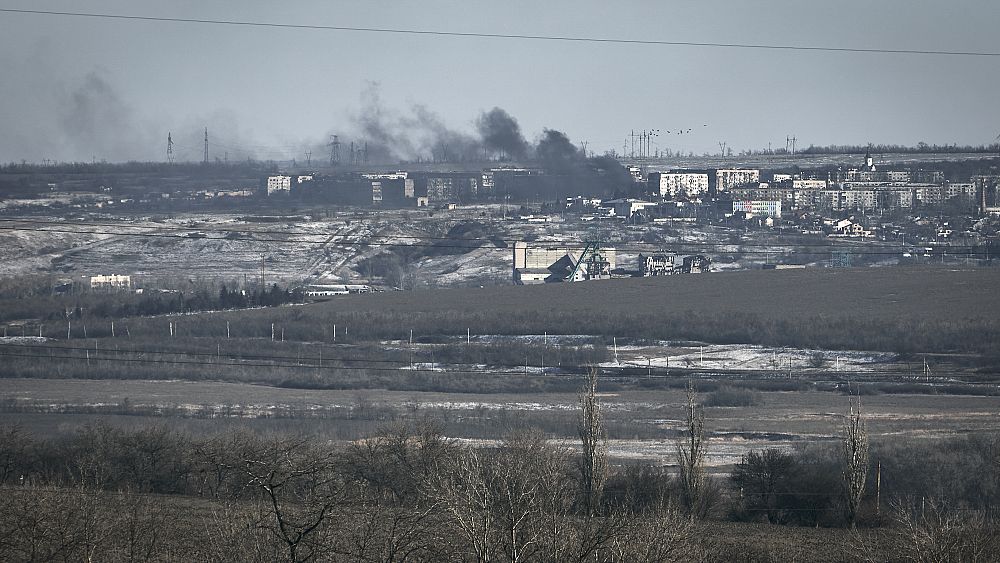 town, village euronews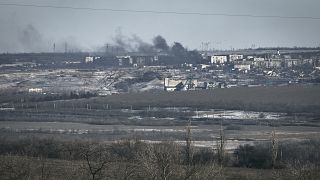 Copyright ©
LIBKOS/Copyright 2023 The AP. All rights reserved.
The Ukrainian army has admitted handing over Soledar to Russian forces. A spokesman for the Ukrainian army has confirmed that its forces ceded Soledar in the east to the Russians, but did not say when.
Our journalists are working on this story and will update it as more information becomes available.